Why You Need to Power Washing Home?
If you are considering power washing home, you've come to the right place. There are a few reasons why you should. The first reason is to make your home look its best. Another reason is to protect your investment, and the last reason is to keep your family safe. You don't want your home to get stained or ruined by toxic substances.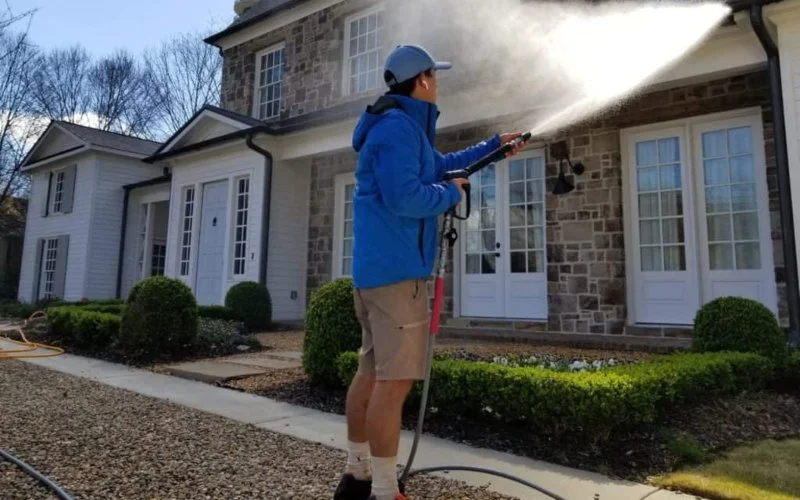 Prepare your home for fresh paint
Painting your home's exterior can add value to your property and increase curb appeal. However, it's important to prepare your home before painting. This means removing any loose paint and mildew. Leaving old paint or dirt on your home can cause your new paint to peel or fall off.
First, you'll want to cleaning gutters. If your house has mildew, use a mildewcide to kill it. You may also want to sand down the rough spots on your walls.
After you've completed these steps, you'll be ready to begin the process of painting your home's exterior. Whether you're planning to sell your house or simply upgrade its look, painting your exterior can be a fun and rewarding project. Before you start, follow these five tips from Robinson Painting LLC to get the job done right.
A pressure washer is an excellent tool for cleaning your home's exterior. It uses high-pressure water to remove old paint and mildew. However, you should be careful not to point the water at anyone or anything.
Prevent damage to your family's health
Power washing your home can be a great way to keep your home in good condition. This will prevent any major damage and help you make your home inviting and comfortable for your guests. Having a clean home helps to minimize any traces of dirt, bacteria, and algae that can potentially cause health problems for your family. In addition, power washing will help to maintain the longevity of your home's exterior surfaces.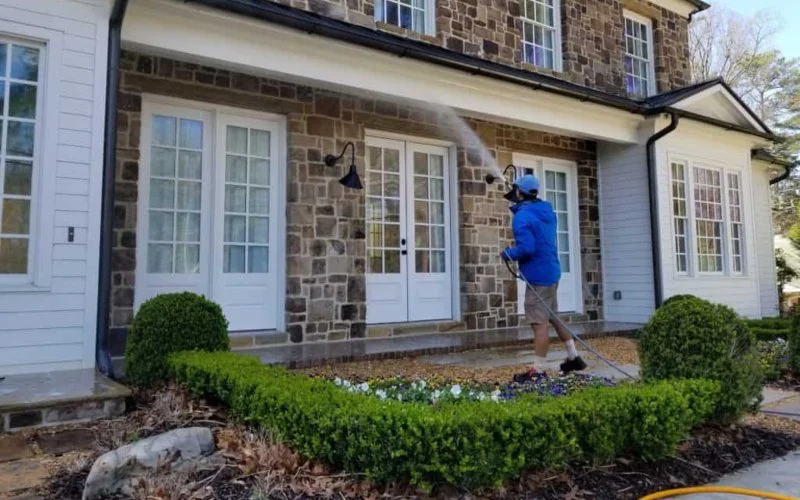 One of the biggest factors that can cause damage to your family's health is mold and mildew. Mold and mildew can irritate your family's respiratory system and may contain harmful substances that can be dangerous. If you notice any signs of mold or mildew on your property, don't wait any longer to take action. To avoid further damage to your health and to your home, contact a power washing business for professional advice and a free estimate.
WiseGuys Pro-Wash
https://www.google.com/maps?cid=14964188319842587706
267 W Wieuca Rd NE STE 202, Atlanta, GA 30342
(404) 596-5334
https://wiseguysprowash.com/