Why You Should Wise Up and Pressure Wash Your Home This Spring
As the weather warms up and spring is in full bloom, it's time to start thinking about home maintenance. Pressure washing your house can help remove dirt and grime that has built up over the winter months, revive faded paint and siding, prevent mold growth on your property, and enhance the overall look of your home. Not only does pressure washing have aesthetic benefits for your house but it also helps protect its structural integrity. In this article we will discuss why you should wise up and pressure wash your home this spring as well as provide tips on how to get started!
Pressure washing your home is an effective way to remove winter's dirt, pollen, and grime from the surface of your house. Pressure washers use pressurized water jets to clean surfaces quicker and more effectively than traditional methods, making it a great choice for spring cleaning!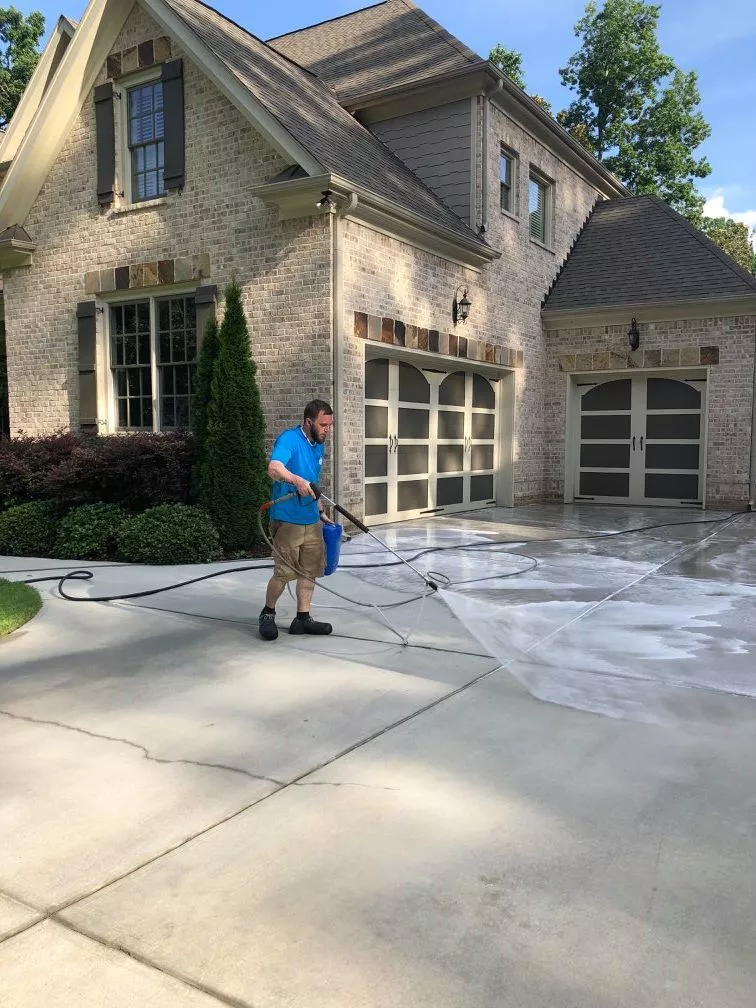 With pressure washing you can quickly break down thick layers of dirt and debris that have been sitting on the outside of your house all winter long. 
In addition to cleaning off all of this buildup, pressure washing is also effective at reviving faded paint or siding on your property. Winter often comes with harsh weather conditions that can take a toll on the exterior of your home. The high-pressure stream of water used in pressure washing helps strip away dull and chipped paint, restoring the vibrant look of your house's exterior. 

Pressure washing is also important for preventing mold growth on your property. Mold loves to grow in wet and dark places, something that spring showers provide plenty of. Pressure washing prevents mold from taking root by removing any standing water or damp areas on the surface of your home, keeping it safe from mold damage. 

Finally, pressure washing your home can make a big difference in its overall appearance. As you break away all of winter's residue and revive faded siding or paint, you will notice an instant improvement in how your house looks! It's an easy way to give the exterior of your home a quick facelift and make it look as good as new. 
Now that you know why pressure washing your home this spring is a smart choice, here are some tips on how to get started! First, be sure to choose the right kind of pressure washer for your needs. There are many types of pressure washers available on the market so look for one that fits your budget and has the features you need for cleaning your home's exterior. Second, prepare the area by removing any furniture or items from around the house before starting to pressure wash. Lastly, follow all safety precautions when using a pressure washer as they can be dangerous if not used correctly. 
Pressure washing your home this spring is a great way to give it a much-needed facelift and keep it safe from mold damage. With the right tools and safety measures in place, you can easily restore your house's exterior to its original glory.  So don't wait – start pressure washing your home this spring for a clean and refreshed look!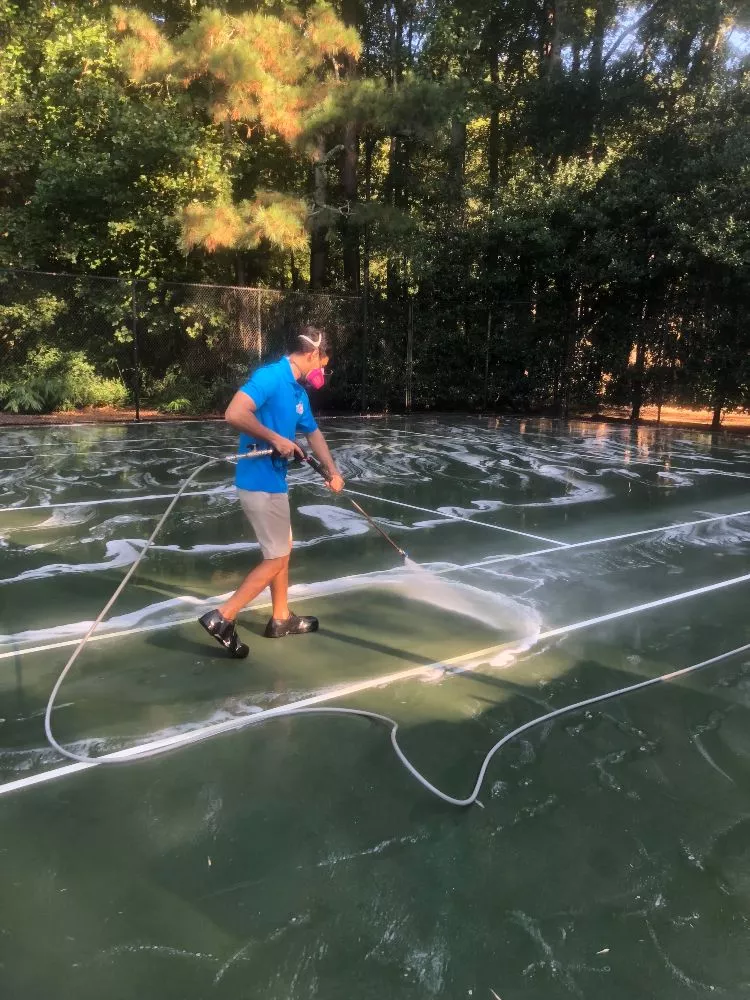 WiseGuys Pro-Wash
https://www.google.com/maps?cid=14964188319842587706
267 W Wieuca Rd NE STE 202, Atlanta, GA 30342
(404) 596-5334
https://wiseguysprowash.com/