Prevent Your Home From Power Washing Problems
Power washing is an effective way to clean and maintain the exterior of your home. It can remove dirt, mildew, algae, oil and other debris that accumulate over time. However, if done incorrectly or without proper care it can also cause a variety of problems such as clogging, equipment malfunctions and inadequate pressure settings. Knowing how to correctly use home power washing tools and following manufacturer instructions can help you avoid these issues while still achieving great results. In this article we'll discuss some common causes of power washing issues as well as tips on how to prevent your home from power washing problems.
The most common cause of power washing issues is clogging. This occurs when too much debris gets trapped in the spray nozzle, blocking the flow of water and causing it to back up. To prevent this, always use a nozzle with an adjustable pressure setting, which will allow you to reduce the water pressure so that it is not strong enough to pick up dirt and debris. Additionally, be sure to regularly clean the nozzle and other parts of the power washer after each use.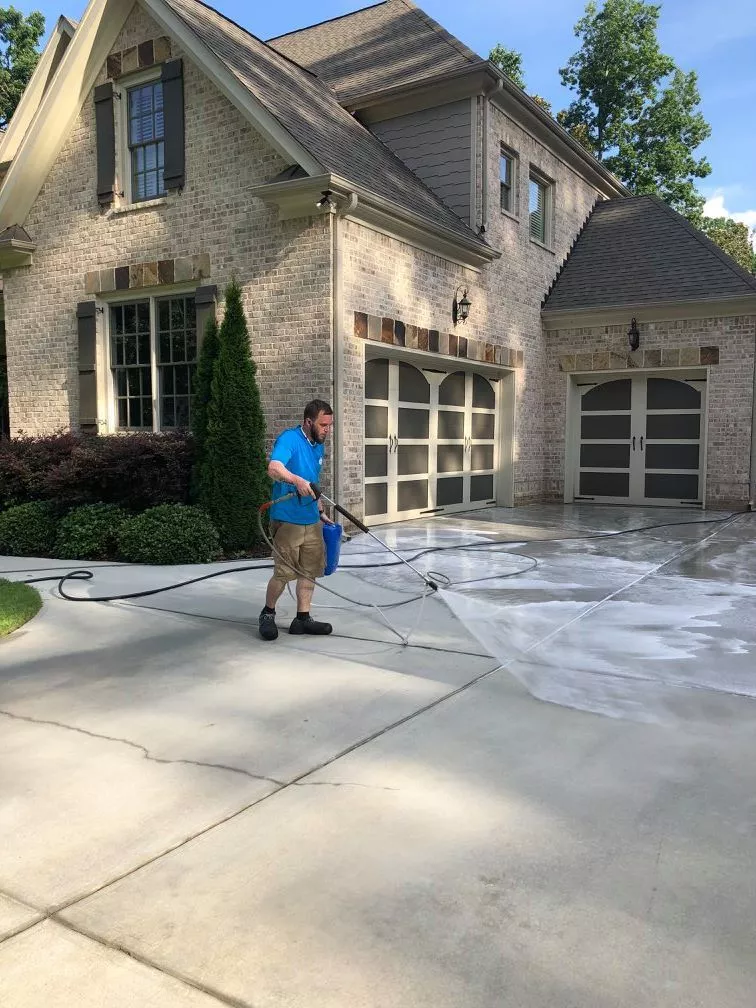 Equipment malfunctions are another common issue encountered when using a power washer. To avoid these problems, always make sure that all components are working properly before starting any job. If something does go wrong, take the time to investigate what caused power washing problems and make the necessary repairs before continuing. Additionally, be sure to use only manufacturer approved parts and accessories and follow all instructions carefully. 
Improper technique is another common issue that can arise when power washing the exterior of a home. To prevent this from occurring, always start at the lowest pressure setting on your nozzle and work your way up until you find one that works best for the job at hand. Also, be sure to use a back-and-forth motion as opposed to circular motions which could cause water spots or damage to certain surfaces. 
Finally, inadequate pressure settings can also be an issue when power washing. To ensure that you're using the correct pressure setting for the job at hand, always read and follow the manufacturer guidelines carefully. Additionally, it may be beneficial to invest in a pressure gauge to make sure that you are not over or under-applying water pressure on any given surface. 
Power washing is a great way to clean and maintain your home's exterior but it can come with its own set of problems if done incorrectly or without proper care. By taking the time to understand how each component of a power washer works as well as following recommended practices and manufacturer instructions you can avoid common issues while still achieving great results. With this knowledge and a bit of elbow grease, your home will be shining in no time! 
We hope that this article has been helpful in understanding some common causes of power washing issues as well as how to avoid them for optimal results. If you have any further questions or need more advice please feel free to contact us at any time. Thank you for reading!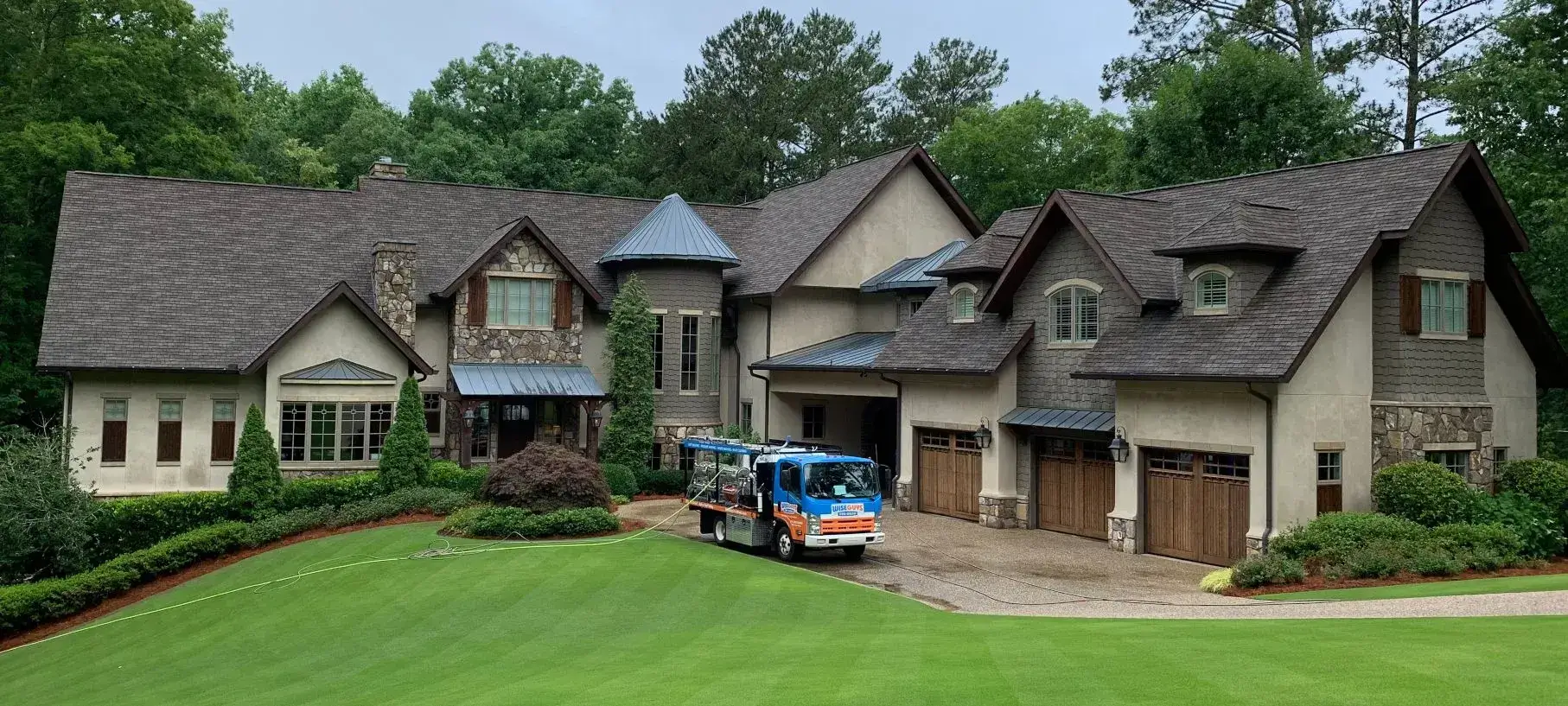 WiseGuys Pro-Wash
https://www.google.com/maps?cid=14964188319842587706
267 W Wieuca Rd NE STE 202, Atlanta, GA 30342
(404) 596-5334
https://wiseguysprowash.com/