A Brief Guide On How to Wisely Choose a Power Washing Company
As the demand for power washing services continues to rise, more and more homeowners and businesses are looking for reliable and experienced companies to provide them with quality results. Power washing is a powerful cleaning method that uses high-pressure water jets to remove dirt, grime, mold, mildew, and other contaminants from surfaces. It's an effective way to restore the beauty of outdoor areas such as decks, patios, driveways, walkways and even roofs. However it can be difficult to find the right power washing company that meets all your needs. To help you out in this process we have put together a brief guide on how to wisely choose a power washing company for your home or business.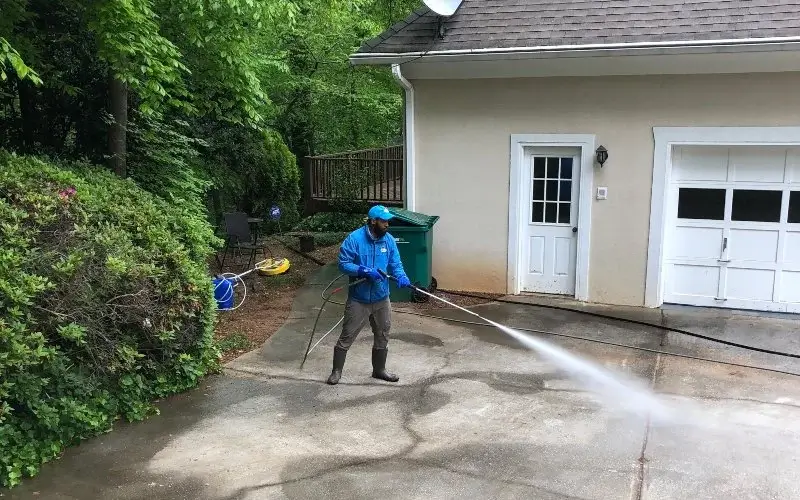 The first step is to do your research. Check for reviews of the power washing company online and ask for referrals from people you trust. It's also important that you understand what type of services they offer, such as pressure washing, steam cleaning, soft washing and more. Make sure they have experience in the type of service that you need so that you can be confident in their abilities and work quality. 
The next step is to find out how long they have been in business and determine their reputation within the local community. Ask them questions about their previous projects and experiences; this will give you an idea of how reliable they are and if they are a good choice for your project. Additionally, don't hesitate to ask for references or recent customer feedback so that you can get a better sense of their level of professionalism.
Finally, it's important that you find out what type of customer service the power washing company offers. Not all companies are created equal and some may offer better customer service than others. Make sure to ask about their policies, availability, and warranties so that you can be sure that they will meet your expectations. 
By following this brief guide on how to choose a power washing company, you can make an informed decision when selecting the right one for your home or business. Remember to do your research and ask questions so that you know what to expect from them and if they are capable of providing quality results. 
Professional power washing services can provide outstanding results that transform your home or business. Cleaning surfaces with a pressure washer is more efficient and effective than traditional methods such as scrubbing, cleaning, and wiping. With the right techniques, power washing can remove dirt, stains, mold, mildew, algae, and other pollutants. This method of deep cleaning can help extend the life of many types of surfaces and materials like brick, concrete, stone, siding, stucco, wood decks and fencing. 
You can expect professional power washing services to leave your outdoor surfaces cleaner than ever before. Due to the high pressure that is used when washing with a pressure washer, it will be much easier to clean built-up grime that has been sitting for years on hard-to-reach places like walls and sidewalks. Upon completion of the service you should notice an immediate difference in the look and feel of your home or business.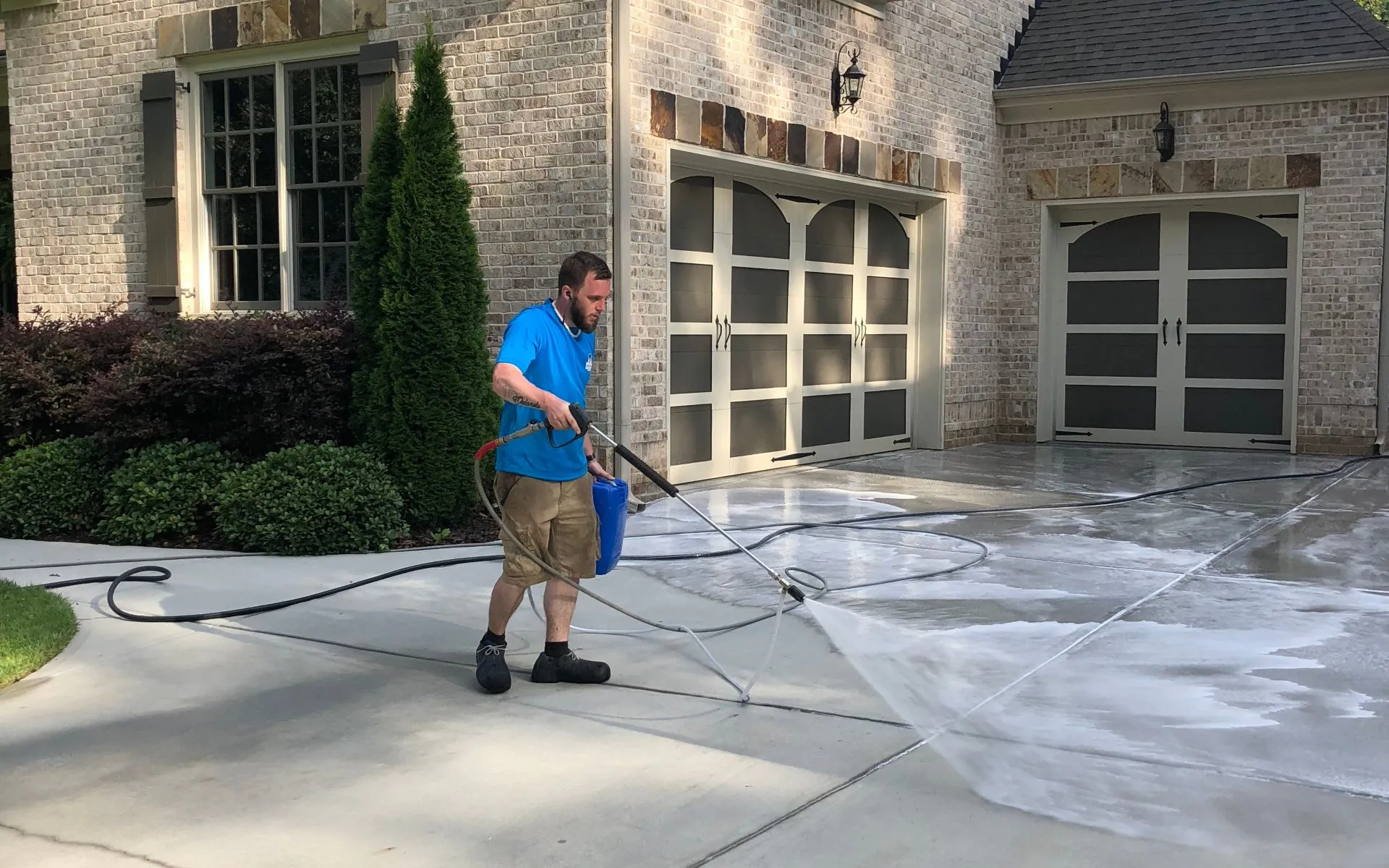 WiseGuys Pro-Wash
https://www.google.com/maps?cid=14964188319842587706
267 W Wieuca Rd NE STE 202, Atlanta, GA 30342
(404) 596-5334
https://wiseguysprowash.com/