10 Tips for Getting the Most Out of Your Power Wash Companies
Power washing is an effective way to remove dirt, grime, and other build-up from the outside of your home or business. A power wash company can help you get the job done quickly and safely while providing excellent results. But how do you choose power wash companies that will deliver quality results? The best way to ensure that you get top-notch service is by doing some research ahead of time.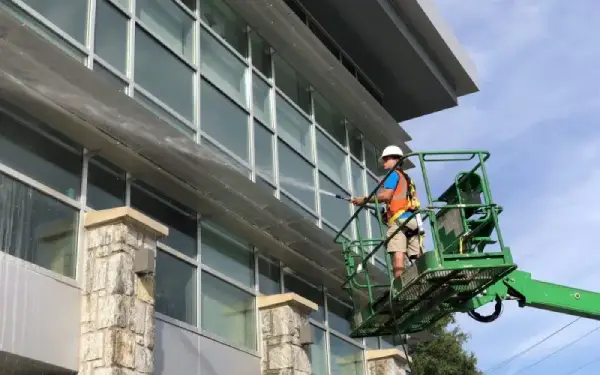 Here are 10 tips for finding a reliable power washing company that will give you great results without breaking the bank:
Get Referrals: Ask friends, family, and neighbors who they use for power washing services. If you can't get any referrals, use online review websites and social media to find companies with good reviews.
Check Their Experience: It's important to make sure the power washing company you choose has experience in your type of property. Ask how long they've been in business and what kind of experience they have.
Get a Written Estimate: Make sure you get a written estimate of the cost and timeline for the job. There should be no hidden fees or additional costs.
Ask About Cleaning Agents: Make sure the power washing company uses cleaning agents that won't damage your property. Ask about the type of cleaning agents they use and make sure they understand what kind of surfaces they are working on.
Verify Insurance: Make sure the power washing company is properly insured and can provide proof of insurance before you hire them. This will protect you from any potential liability.
Get a Warranty: Make sure the power wash company offers a warranty on their work so that any future issues can be fixed quickly and without additional costs.
Ask for a Demonstration: If possible, ask the power wash company to demonstrate their work on a small section of your property. This will give you an idea of what kind of results to expect.
Ask for References: Ask the power washing company for references from previous customers. This will give you an idea of how satisfied other customers were with their services.
Stay Local: It's best to choose a power washing company that is local so you can get in touch with them easily.
Trust Your Gut: If you have a good feeling about the power wash company, trust it! It's important to pick a company you feel comfortable working with.
These 10 tips will help you find a reliable power wash company that can get the job done quickly and effectively. Doing research ahead of time will save you money, time, and stress in the long run. With a little bit of effort, you'll be sure to find the perfect power washing company for your needs.
Following these tips will help you find reliable power washing services and ensure that you get the best results. Do your research and trust your intuition to make sure you choose the right company for the job!  Good luck!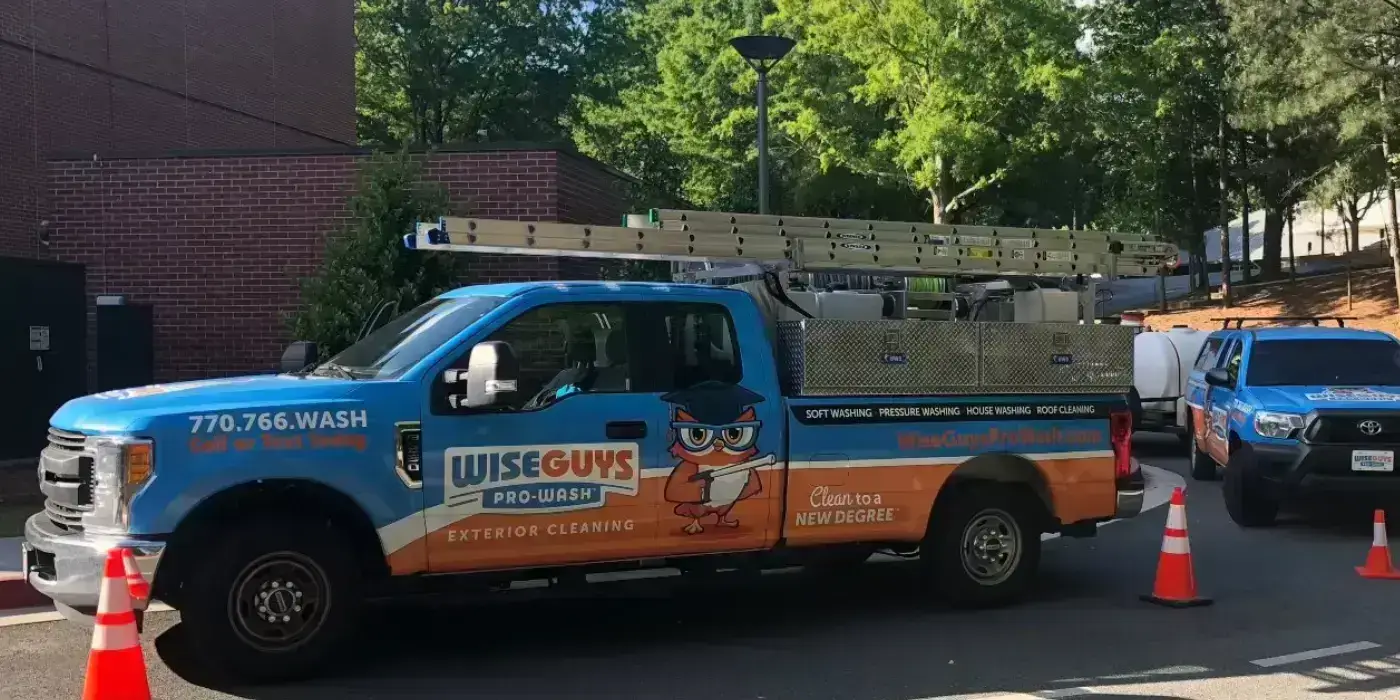 WiseGuys Pro-Wash
https://www.google.com/maps?cid=14964188319842587706
267 W Wieuca Rd NE STE 202, Atlanta, GA 30342
(404) 596-5334
https://wiseguysprowash.com/