How to Hire the Right Powerwash Company
When it comes to power washing, hiring the right company is essential. A good powerwash company job can transform your home or business, making it look like new and adding value. But a poor quality or careless powerwash job can damage surfaces, costing you time and money in repairs. 
Choosing the right contractor is key when you are looking for a reliable, effective power wash job. This guide will help you make an informed decision by providing tips on how to find the best possible company for the job. We'll discuss what questions to ask potential contractors, what services they should offer and how much they should charge so that you get the most bang for your buck while ensuring quality results every time.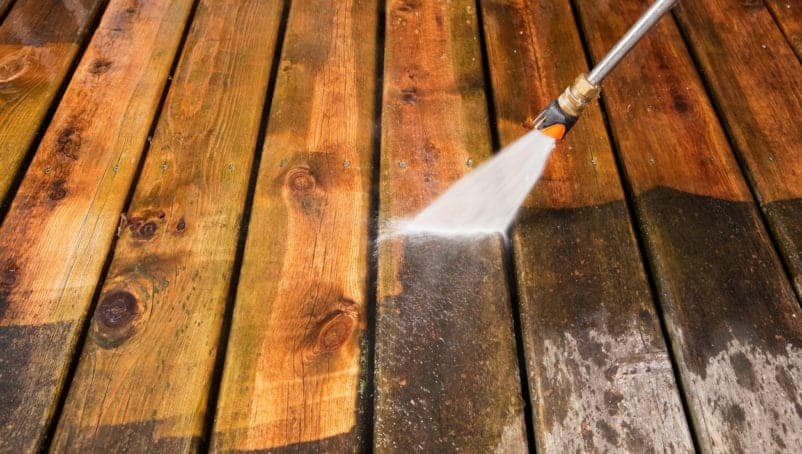 First, it's important to do your research. Look for reviews and ratings on different power washing companies in your area. Ask for references from previous customers and check each contractor's website for photos of past projects. This will help you get a better idea of their experience and expertise. 
When you've narrowed down your search to a few potential contractors, make sure to ask them some basic questions about the job. Ask them what kind of equipment and products they use, how long the job will take, and what type of warranties they offer. It's also important to ask about powerwash safety protocols and what types of insurance they have.
Also, don't be afraid to negotiate. Most contractors offer discounts for longer-term projects and are willing to work with you on price. The goal is to find a company that offers quality services at a reasonable price. This is the best way to ensure you get the results you want without overpaying.
Another tip is to look for a company that is certified by the Power Wash Industry Association. This indicates that they have undergone rigorous training and testing and adhere to strict industry standards. A certified contractor is more likely to produce quality results and will be held to a higher standard of service. 
Finally, make sure you get a detailed estimate that outlines the services provided, as well as any additional costs for equipment or materials. Once you have all the information you need, make sure to compare the estimates to ensure you get the best deal.
Hiring the right power washing company is an important decision, but with these tips, you can be sure to find the best company for your needs. You'll be able to transform your home or business with a high-quality power wash job that's sure to add value and impress. This is an investment that's worth making. 
If you have any questions or concerns, don't hesitate to ask your potential contractor for more information. Remember that the most important thing when it comes to hiring the right power wash company is to do your research. Be thorough in your search and never be afraid to ask questions. With the right contractor, you'll get professional results that add value to your home or business.  Good luck with your search!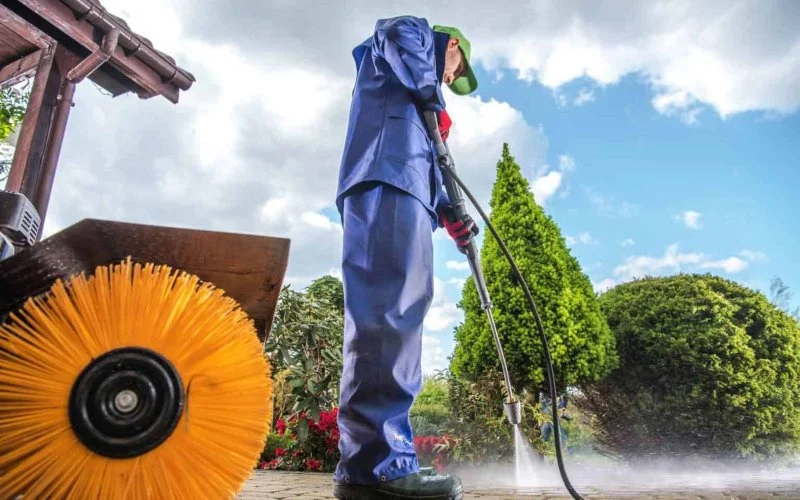 WiseGuys Pro-Wash
https://www.google.com/maps?cid=14964188319842587706
267 W Wieuca Rd NE STE 202, Atlanta, GA 30342
(404) 596-5334
https://wiseguysprowash.com/