10 Money-Saving Tips For Pressure Washing Home
For those of us who love to keep our homes clean, but don't like paying for the services of a professional, there are several tips that you can use to save money while pressure washing home. This article will help you discover ten ways to save money while pressure washing your home, and the best part is, they all take a little time to learn and implement.
Time is money
In the real world, we don't all have the time to do all the things we'd like to do. However, the benefits of being able to pressure wash your house are undeniable. If you're thinking of selling your home in the near future, or if you simply want to keep it looking its best, consider hiring a professional pressure washers to do the job for you. Not only will you be able to rest easy knowing that your home is in good hands, but you'll also be saving yourself a few grueling hours of your life.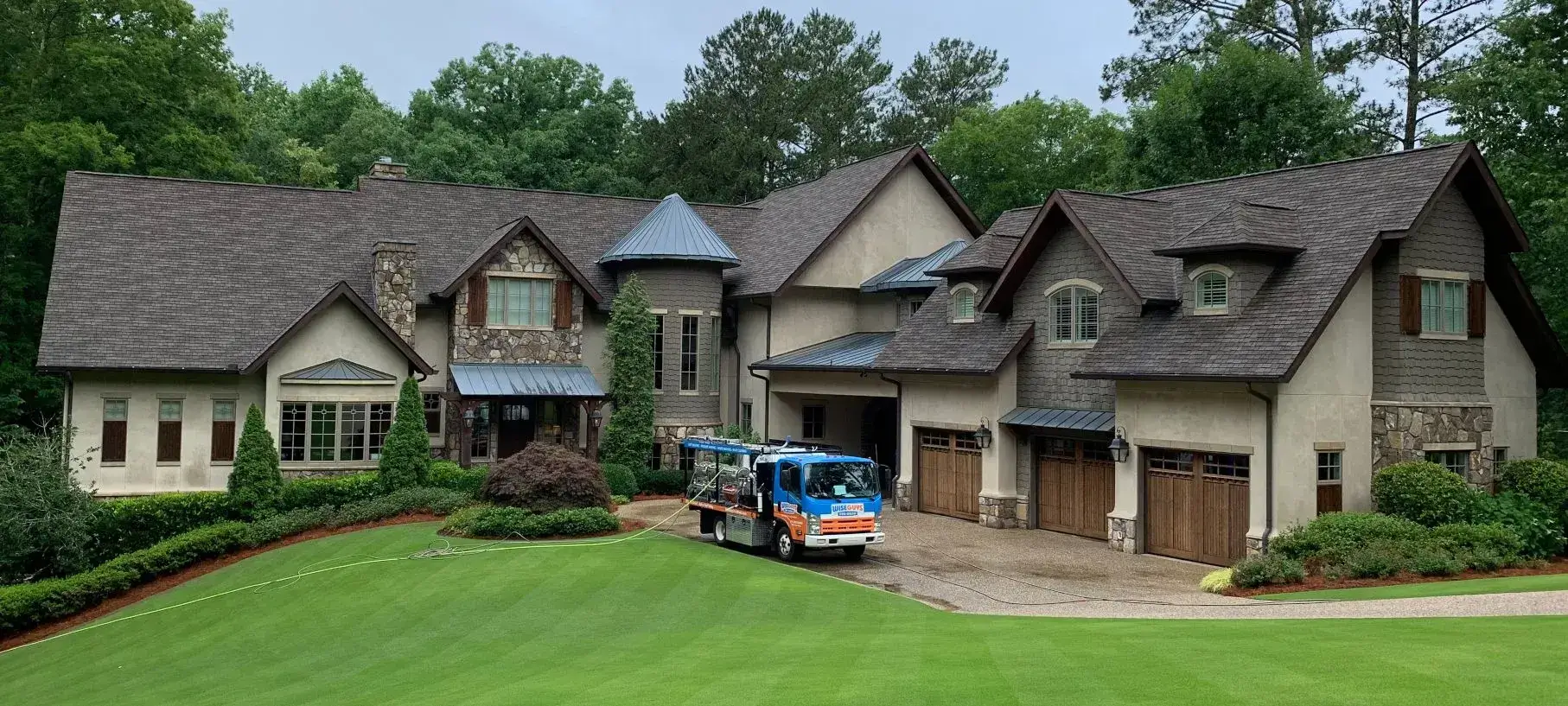 While pressure washing your home might seem like a daunting task, there are companies around that have mastered the art of the slick exterior. They'll do your home in a hurry and get it back on the market as soon as possible.
Adapting pressure washers to your job
When it comes to pressure washing, there are a few key things to remember. For starters, it's important to choose the right tool for the job. Also, make sure to use the right nozzle to maximize cleaning power.
Depending on the project, you may want to use a variety of nozzles. This will allow you to adjust to your needs.
You might also want to check the specs on your pressure washer to ensure that you're getting the best possible results. The larger the engine, the higher the water pressure. While small engines can't generate the same amount of pressure, they can still be effective in cleaning a wide range of surfaces.
Before you start using your pressure washer, it's a good idea to test the water pressure and the hose. Short hoses will reduce pressure, while longer ones can restrict the flow of water.
Using microfiber cloths
If you are looking for an alternative to traditional cleaning cloths, you should consider using microfiber cloths. They are easier to use and offer better cleaning results. However, they can be less effective when they are not cleaned properly. You should always follow the manufacturer's instructions when using and caring for your microfibers.
Microfiber is composed of super-fine synthetic fibers. These fibers are positively charged, meaning that they attract dirt, dust, hair, and other debris. As a result, they are a great tool for dusting, especially since they can pick up all the dirt you can't see. But they can also grab on to other things.
It's a good idea to use separate microfiber items for different cleaning tasks. For example, a clean, fluffy microfiber cloth is best for dusting. But if you need to do more than that, a more durable rag may be a better choice.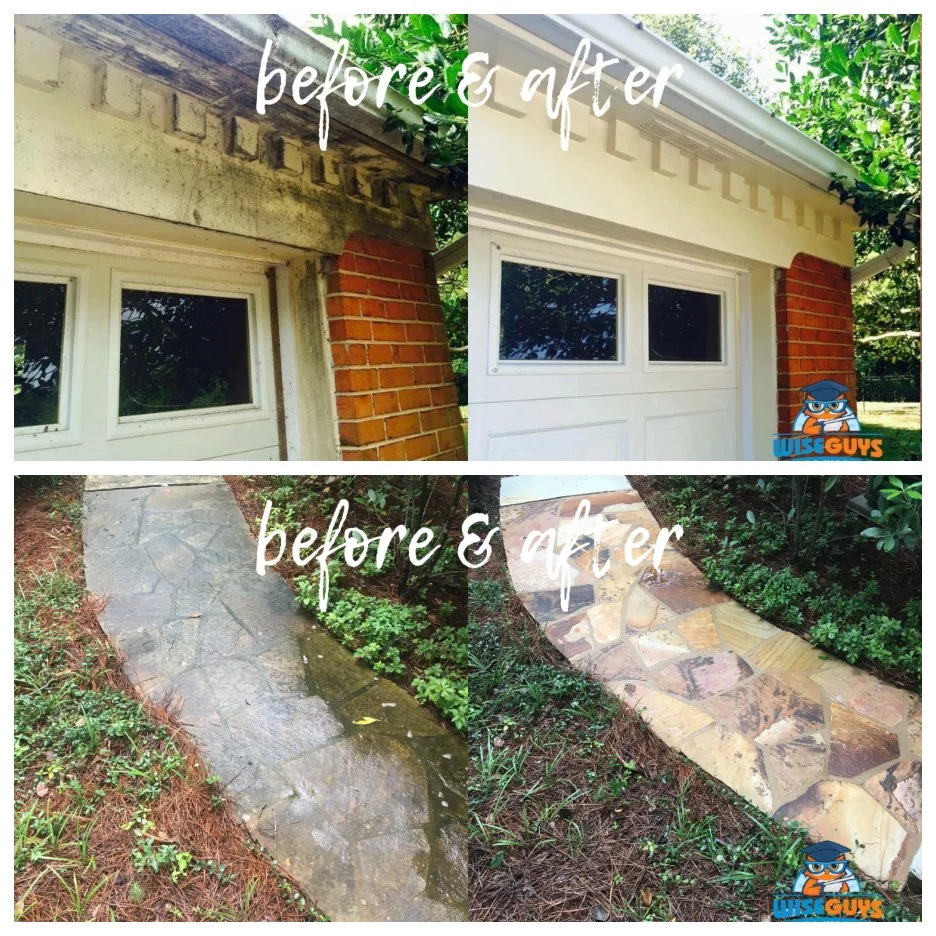 Hiring a contractor
If you're thinking about hiring a contractor for pressure washing your home, it's important to do your homework. Not all contractors are created equal, and a cheap price doesn't necessarily mean they're reliable. Choosing the wrong contractor can cause a lot of headaches and may even damage your property.
The best way to find a reputable contractor is to look for references. Ask your friends and family for recommendations. You can also go online and read reviews. Use sites such as Angie's List and Yelp. These sites offer anonymous reviews, which can help you decide who to hire.
Another great way to find a reputable company is to ask if they guarantee their services. This is important because if they don't do a good job, you'll be able to get recourse.
WiseGuys Pro-Wash
https://www.google.com/maps?cid=14964188319842587706
267 W Wieuca Rd NE STE 202, Atlanta, GA 30342
(404) 596-5334
https://wiseguysprowash.com/