Power Washing Vs Pressure Washing
Power washing vs pressure washing are two techniques that can be used to clean your outdoor area, but which one is better? Depending on your needs, you may choose between these methods to clear away algae, weeds, salt, and mildew.
Is it better to power wash or pressure wash?
Power washing is a good method for cleaning hard surfaces. This type of cleaning uses high pressure to blast away dirt and grime. Using a power washer is easy to do, and can be done on a small scale as well. It can be used on driveways, patios, cars, decks, and more.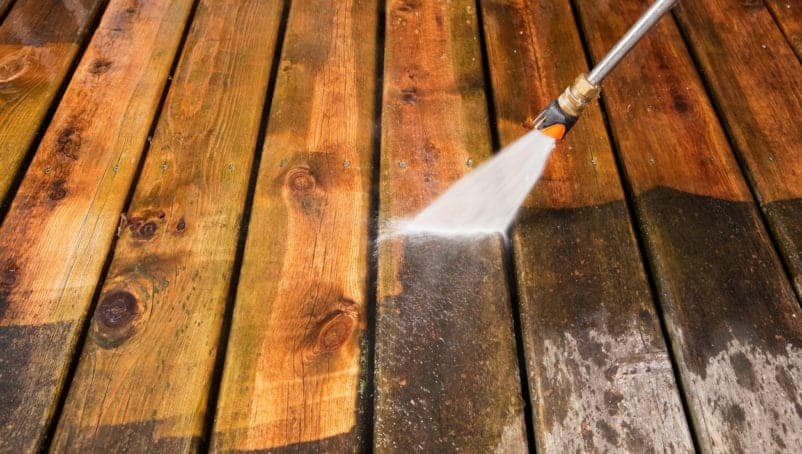 There are many different kinds of pressure washers available. They can range in power and performance, and you will want to find the best one for your needs. Besides the pressure, you will need to consider the machine's nozzles. Each nozzle will be different, and they will differ in how much pressurized water they send out.
There are a few things you can expect from a power washer, such as the fact that they can melt moss. They can also be used to clean siding and tile. In addition to melting stains, they can remove dirt, mildew, and salt. If you are planning on using a pressure washer, you should wear protective clothing and glasses.
Does power washing, remove weeds, salt, and mildew?
Did you know that power washing is a great way to improve the look of your home? It isn't just a way to make your house look clean, it can increase the market value of your home, which is a nice little perk. Pressure washing is also an effective way to keep weeds from growing in your driveway.
The best part is that the process is relatively inexpensive, as long as you have the right equipment. Most machines are capable of cleaning both hard surfaces and soft surfaces like patios and decks. While you won't get a deep clean, you should be able to get rid of most stains and mildew.
If you are looking for a good reason to hire a professional, then you may want to check out the best power washing services available. Depending on the type of surface you need to be cleaned, you can choose from a number of services. For example, if you have a lot of weeds and mildew on your concrete driveway, you can opt for a service that offers high-pressure steam, which can get rid of the fungi in no time.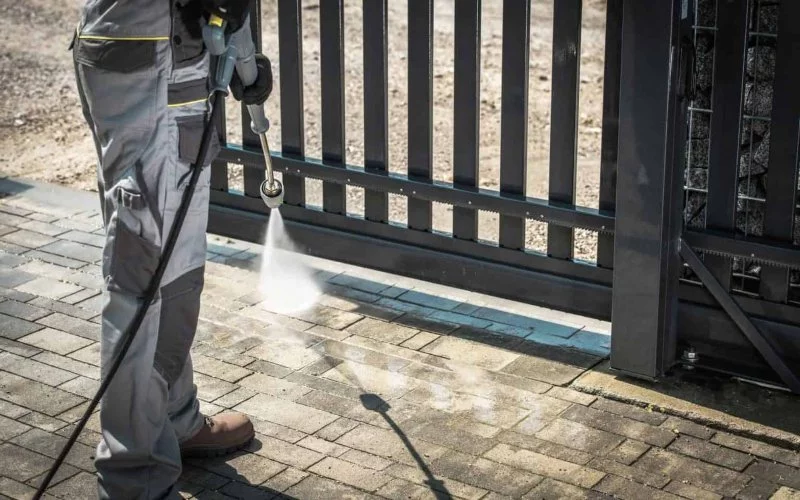 Is it better to hire a professional or do it yourself?
Power washing is a tedious task that can take time to complete. Whether you're cleaning a home, a commercial building, or a car, you should make sure you choose the right method. While you may think you're saving money by performing the job yourself, hiring a professional can actually save you money in the long run.
One of the biggest reasons to hire a professional for power washing is the quality of the service. You can expect a professional to follow industry standards and specifications. Also, you can rest assured that the job will be completed properly and on time. If you decide to do the job yourself, consider the cost of equipment and water. Besides, if you do not have experience in the process, you could end up making mistakes that could hurt your home or property.
Power washing can be a difficult task to undertake, especially if you do not have the skills or equipment to perform it yourself. It can be even more frustrating if you're dealing with a poorly painted or dirty house. To avoid this, be sure to do your research and find a professional service.
WiseGuys Pro-Wash
https://www.google.com/maps?cid=14964188319842587706
267 W Wieuca Rd NE STE 202, Atlanta, GA 30342
(404) 596-5334
https://wiseguysprowash.com/