The Benefits of Hiring House Washers
A clean and well-maintained house can help increase the value of your home. It also helps prevent health problems, like dust mites and mold. Having your house cleaned regularly by professionals is the best way to get it in great condition. Learn more about the benefits of hiring house washers in this article.
Reduces the risk of damage
Pressure washing is a great way to clean your home, but it's important that you do it properly. You don't want to accidentally damage your house or any other property by over-saturating it with water, as this can cause rust or mold.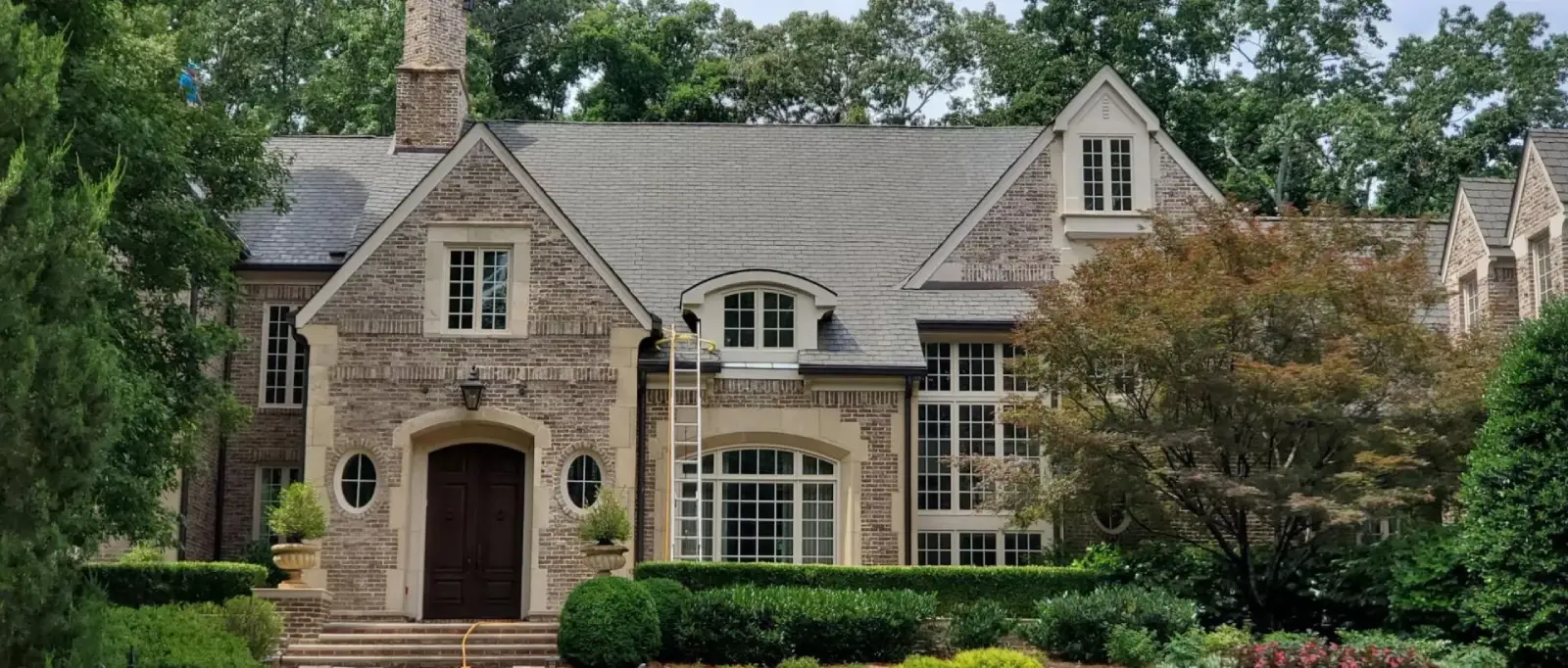 For this reason, it's best to hire professionals to perform the cleaning. They will know how to use the right equipment, as well as how to clean different surfaces and what types of materials they should avoid. They will also know how to minimize the risk of damaging your property by using the right amount of pressure. However, other areas of your house require less pressure in order to not damage them. In addition, you should be very careful when using the machine around electrical outlets and outdoor lights.
Saves you time
House washing isn't a quick or easy job, and you want to make sure that it is done correctly. The right tools and equipment are essential to get the job done safely. For example, if you have a house that has a brick exterior you'll need to be careful where you start and finish as you use a pressure washer. Also, you need to keep the area free from any electrical outlets and avoid contacting windows and screens. You may also need to be sure that you have a dry place to store the washer if you are not using it for a few days.
Whether you need to power wash your house or just want some expert cleaning, hiring house washers can save you time and energy.
Saves you money
Hiring house washers can save you money in the long run. They'll not only clean your home, but they will also take care of any maintenance that needs to be done, such as gutter cleaning or window cleaning. This will ensure that your home stays in good condition for longer and is more appealing to potential buyers.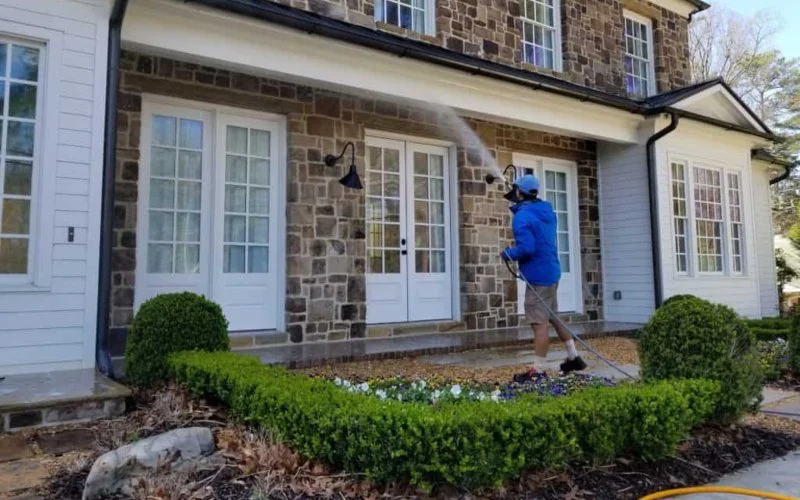 Saves you energy
Hiring house washers is not only a great way to get your home looking shiny and new, but it can also save you some cash. This is particularly true if you are part of a time-of-use energy program, which typically charges you for energy used during peak hours (see our time-of-use guide to find out more). To be sure, the best way to save on your power bill is to avoid doing laundry at peak times, such as in the early morning and late evening when demand is lower.
WiseGuys Pro-Wash
https://www.google.com/maps?cid=14964188319842587706
267 W Wieuca Rd NE STE 202, Atlanta, GA 30342
(404) 596-5334
https://wiseguysprowash.com/