Secrets to a Perfect Spring Cleaning: Powerwashing Your Home
Spring is here and it's time to give your home a much-needed deep clean. But why settle for just any old cleaning when you can power wash your home? Power washing is an efficient, effective way to get rid of dirt, dust, debris, and even mold from the exterior of your house. Not only does it make your property look better, but regular power washing will extend the life of siding, decks and other outdoor surfaces. Here are some tips on how to do a perfect spring cleaning with powerwashing your home.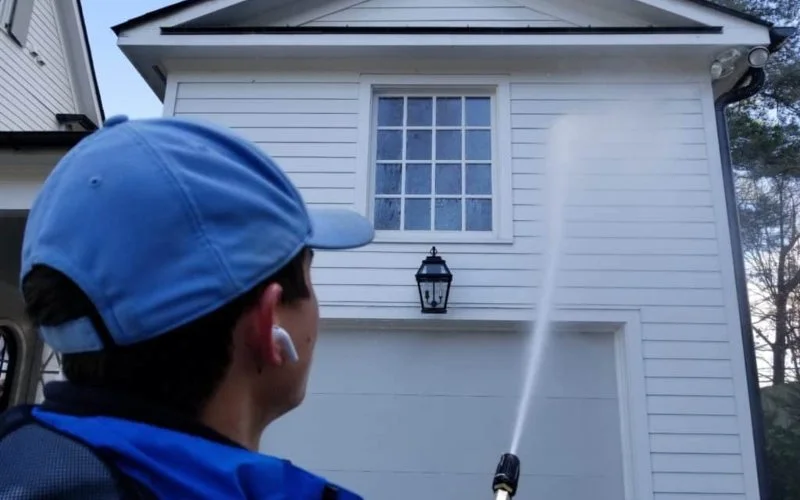 The first step is to choose a high-quality power washer. You want something with enough pressure so you can get the job done quickly and efficiently. You also want to make sure the product you choose is safe for your house's siding, decks, and other surfaces. Check the product's label to make sure it won't cause any damage.

Next, you want to choose a detergent or cleaner to use in your power washing. Again, it's important to choose something safe for the surface you are cleaning. Read the instructions carefully to make sure you are using the cleaner properly and safely.

Another important tip is to start from the top of your house and work your way down. This will help ensure that debris isn't blown onto surfaces that you have already cleaned. You also want to make sure that you move the power washer back and forth in a sweeping motion, so you don't miss any spots.

When you're done power washing, follow up with a good rinsing. This will help to remove any residue from the cleaner or detergent you used. Keep it up! Regular power washing services is an important part of any spring cleaning routine. Doing it at least once a year will help to keep your home looking its best and extend the life of your siding, decks, and other outdoor surfaces.

Finally, after you are finished power washing your house, it's important to rinse the surfaces with fresh water. This will help make sure there are no soap or cleaner residue left on the surface. You may also want to use a brush to scrub any spots that are particularly dirty. Power washing your home is a great way to give it a thorough spring cleaning. With the right tools and knowledge, you can keep your home looking beautiful and extend the life of your outdoor surfaces.
Now it's time to get to work! Start at the top of the house and work your way down. Use a wide, sweeping motion with your power washer to cover as much surface area as possible. Make sure to keep a safe distance between the nozzle and the surface you are cleaning too close and you can damage it.
Following these tips will help you get a perfect spring cleaning with power washing. You'll be amazed at the difference it makes! Your home will look brand new and you'll be able to enjoy it all season long. So, grab your power washer and get started today! Good luck and happy cleaning!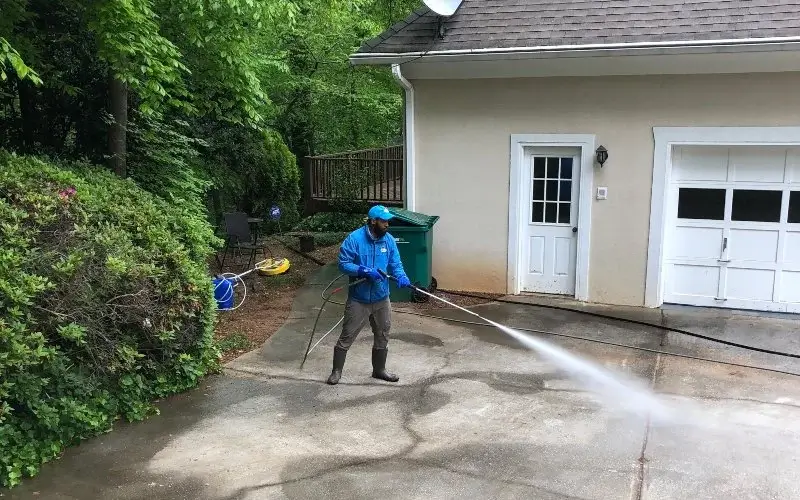 WiseGuys Pro-Wash
https://www.google.com/maps?cid=14964188319842587706
267 W Wieuca Rd NE STE 202, Atlanta, GA 30342
(404) 596-5334
https://wiseguysprowash.com/