Revealing the Secrets Behind Pressure Washing Prices – A Comprehensive Guide
Are you looking for information about the cost of pressure washing services? If so, then you've come to the right place! This comprehensive guide dives deep into understanding the different factors that can influence pressure washing prices. As a homeowner or business owner, having an awareness of these influences is essential when making decisions and budgeting to keep your property's exterior maintained. With this in-depth look into price points, you will have all of the knowledge necessary to make smart decisions with confidence.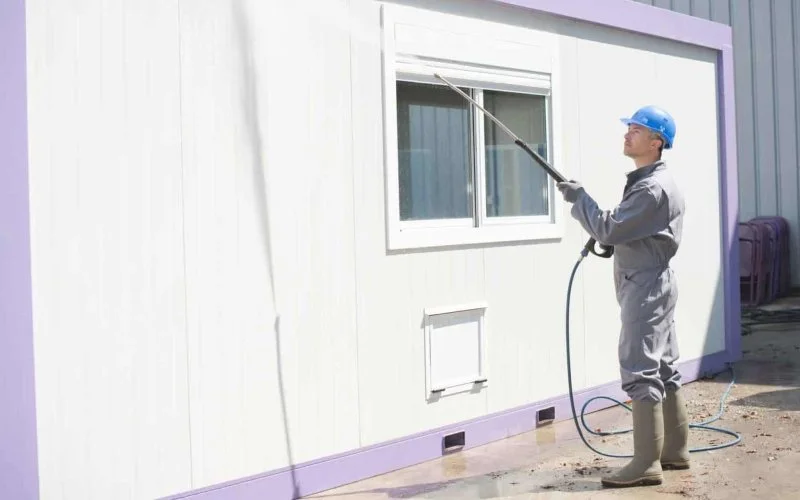 Pressure Washing Prices – What Do They Depend On
When it comes to pressure washing prices, there are a variety of factors that come into play. From the size of the area to be cleaned, the type of surface being washed, and the altitude and climate you live in, all these elements can affect the cost of your project. The quality and amount of water needed may also change the overall price. To make sure you are getting an accurate quote before making a commitment, consider consulting a professional who can assess your project needs and provide a detailed estimate. With this knowledge in hand, you'll be well on your way to confidently revealing the secrets behind pressure washing prices.
Essential Factors That Affect the Price of Pressure Washing Services 
Pressure washing services come with a variety of costs depending on the type of particular job. The essential factors that can affect the price for pressure washing services include the size of the area, accessibility to the surface being washed, and any additional services that may be requested. Additionally, whether or not a contractor has to bring their own water or utilize existing water factors into pricing as well. Knowing all these different things prior to pressuring washing makes comparing quotes across contractors much easier and ensures you'll get the best quality service at an affordable price.
Strategies to Find the Best Deals on Pressure Washing 
Finding the best deals on pressure washing services can be difficult, as many local businesses may offer different rates and qualities of work. However, with a little bit of research and dedication to finding quality at an affordable rate, one can lower their pressure washing costs without sacrificing quality. Consider things like reading online reviews of local businesses to check for customer satisfaction, asking friends and family for references for reliable providers, shopping around for quotes from a few different companies or services, and taking advantage of discounts or offers when available. Doing so will save you both time and money while still ensuring the job is done correctly.
Tips for Saving Money on Pressure Washing Services 
If you're looking to get your property pressure washed but want to save some money in the process, there are a few simple steps you can take. Firstly, make sure to shop around and compare prices from multiple providers to get the best deal. Additionally, try to book services during off seasons as this can often result in discounts. Finally, look into bundling services together if possible for additional savings. Following these tips can help assist you in finding reasonably priced pressure washing services that won't break the bank.
The Benefits of Investing in Professional Pressure Washing Services 
Investing in professional pressure washing services provides significant benefits for homeowners or businesses. It is a cost-effective way to take care of the exterior of buildings, resulting in better curb appeal, reduced maintenance costs, and an extended lifespan of exterior materials. Pressure washing companies also offer an environmentally friendly solution to remove debris without damaging surfaces since the process is safe and effective when done by a trained expert. Professional services can provide added value and peace of mind that a job will be done quickly and efficiently with lasting results.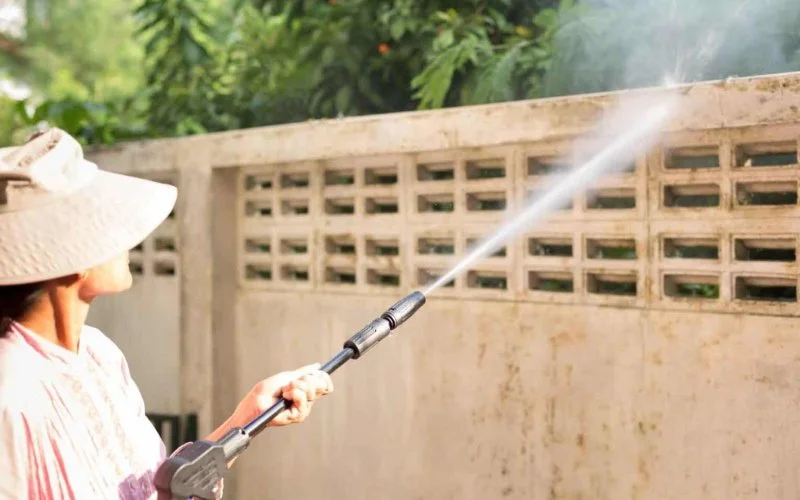 Wrapping Up – Finding the Best Price for Your Home's Exterior Cleaning Needs
Now that you've looked into the different factors that influence cost when it comes to pressure washing services, you can confidently choose the best vendor for your home's exterior cleaning needs. Be sure that their service agreement outlines exactly what will be done and which areas of your property will be serviced. If a company is unwilling to put these details in writing, it may be best to find a vendor who understands the importance of having everything clear and concise. With thorough research and knowledge of the market prices, you should have no problem getting the best deal possible for your pressure washing project.
WiseGuys Pro-Wash
https://www.google.com/maps?cid=14964188319842587706
267 W Wieuca Rd NE STE 202, Atlanta, GA 30342
(404) 596-5334
https://wiseguysprowash.com/