How Much Does Power Washing Siding Cost?
Power washing your siding is a great way to clean it and restore its original color. But how much does power washing siding cost? And what factors will affect the overall price? In this article, we'll explore 5 ways you can lower the cost of power washing your siding and provide some tips on what you need to know before getting started.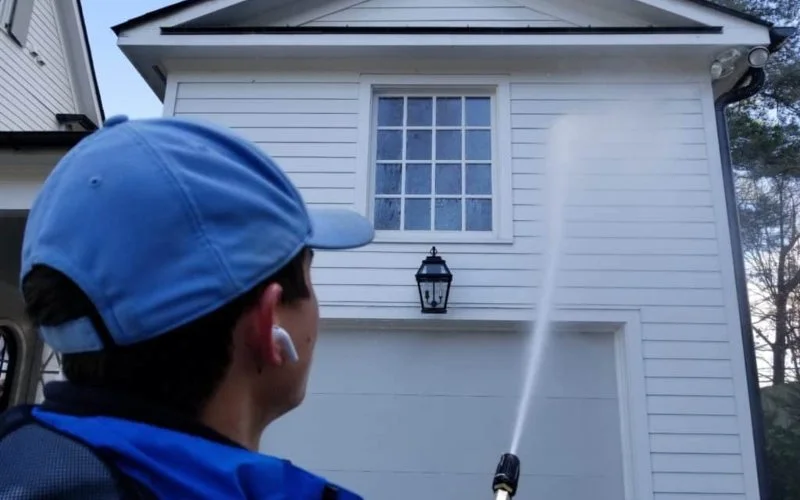 Find a power washing professional who offers discounts.
There are many professional power washing companies who offer discounts for first-time customers or for those who sign up for a package deal. Ask around and get quotes from a few different companies before making your final decision. This is one of the easiest ways to lower the cost of power washing your siding. Many pressure washing companies offer discounts for various reasons. Be sure to ask about any discounts that may be available when you're getting estimates from different companies.
Do it yourself.
If you're handy and have the right equipment, you can power wash your siding yourself and save a lot of money. This will obviously be the cheapest option, but it's also the most labor-intensive. If you go this route, be sure to read up on how to properly power wash your siding so you don't damage it.  However, it's important to know what you're doing before you get started. If you don't have experience pressure washing, it's best to leave it to the professionals.
Choose a less expensive power washing solution.
There are a variety of power washing solutions available on the market, and some are more expensive than others. If you're looking to save money, opt for a less expensive solution. However, be aware that cheaper solutions may not be as effective at cleaning your siding, be sure to read the labels carefully to make sure it's safe for use on your siding material. You may have to use more of it or wash your siding more often.
Pressure wash your siding in the off-season.
One way to save money on power washing your siding is to do it in the off-season. Most power washing companies offer discounts during the winter months, so it's a great time to get your siding cleaned. If you live in an area with four distinct seasons, pressure washing your siding during the spring or fall can save you money. Rates will be higher during the summer when demand is higher, so if you can wait to pressure wash your siding until the off-season, you'll save money. Contact to professional power washing companies to see if they offer any seasonal discounts.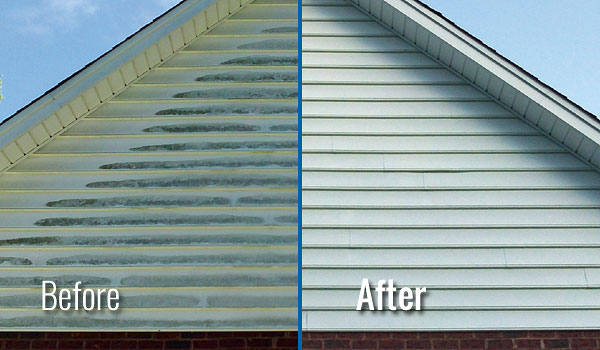 Get multiple quotes.
When you're ready to hire a power washing company,  be sure to get multiple quotes. This will allow you to compare rates and find the best deal. When getting quotes, be sure to ask about any discounts that may be available.
Now that you know how much power washing siding costs, you can start shopping around for the best deal. Keep these tips in mind to help you save money on your next power washing project.
WiseGuys Pro-Wash
https://www.google.com/maps?cid=14964188319842587706
267 W Wieuca Rd NE STE 202, Atlanta, GA 30342
(404) 596-5334
https://wiseguysprowash.com/