How to Get the Perfect Soft Washing Results Every Time?
If you want to know how to get the perfect soft washing results every time, you have come to the right place. This article will discuss some of the important things you need to remember to do to get the best results possible. You'll also find some tips on how to maintain your equipment so it can work its best.
Easy-to-apply solution
One of the most important aspects of a soft washing project is using the right detergent. Using too much detergent can result in less-than-satisfactory results.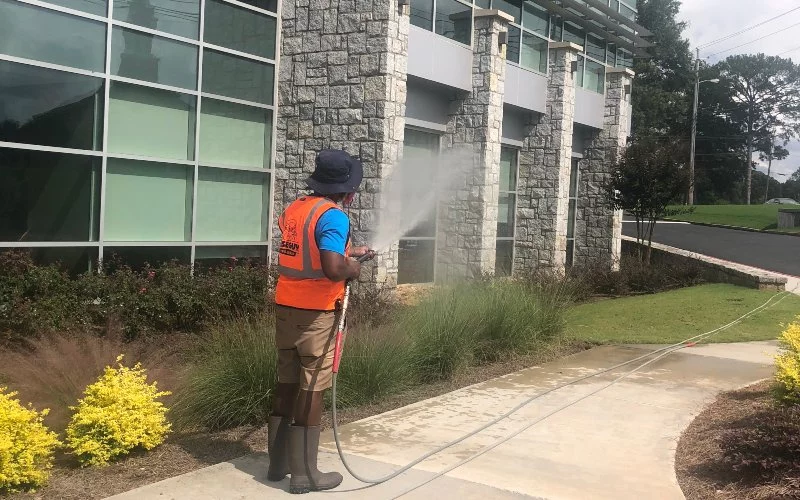 It's important to read the detergent's instructions carefully so you know how to use it properly. You can also choose a product with surfactants, which help your soft cleaning solution penetrate grime and dirt. Neutralizers can also be helpful, as they fortify your walls against buildup and odors.
After you've applied the cleaning solution, make sure you leave it on for a couple minutes to allow the ingredients to work their magic. When you're done, rinse the area and scrub away the remaining stains.
WiseGuys Pro-Wash
https://www.google.com/maps?cid=14964188319842587706
267 W Wieuca Rd NE STE 202, Atlanta, GA 30342
(404) 596-5334
https://wiseguysprowash.com/