7 Tips for Setting Up a Profitable Pricing For Pressure Washing Business
Starting a pressure washing business can be both rewarding and profitable. But in order to maximize profits, it's important to get your pricing for pressure washing right. You must determine the cost of your labor, materials, and overhead costs to ensure you make a profit while still offering competitive rates. 
Fortunately, there are several strategies you can use when setting up your pressure washing business that will help you price services successfully. In this article we will discuss market research, creating packages, and setting competitive rates among other tips for successful pricing.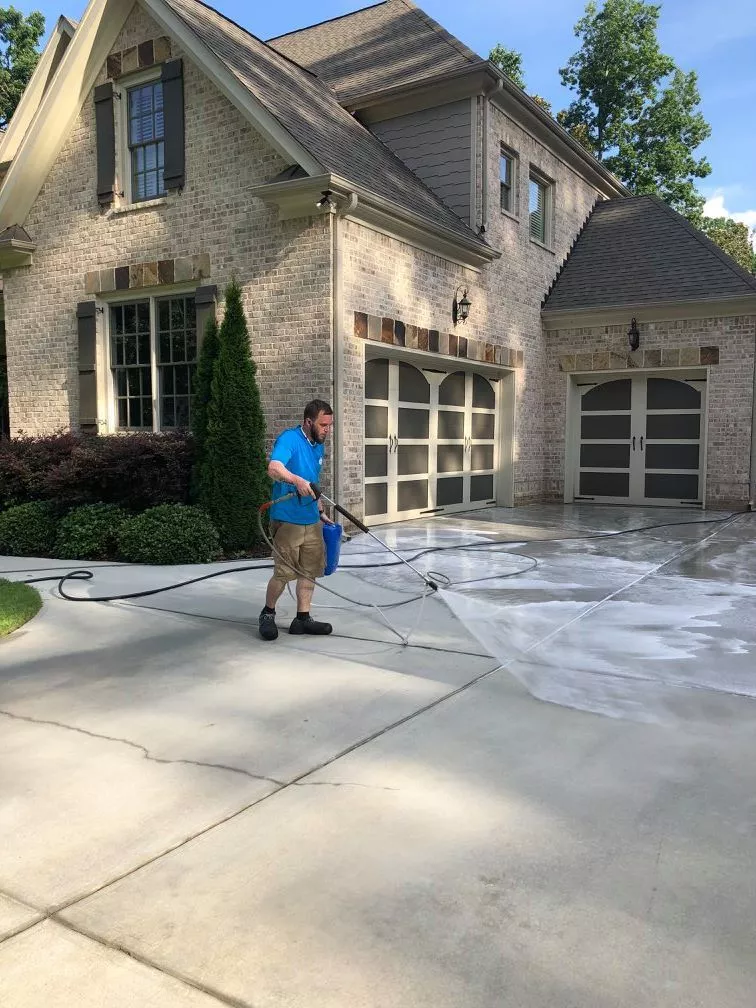 With the right approach, you can set up a profitable pressure-washing business that offers excellent value for customers and great returns for yourself.
Do Your Market Research: Before setting your rates, do your research to ensure you stay competitive in the current market. Survey competitors and find out what they charge for services similar to yours. This can help you determine an appropriate rate that is both fair and will attract customers. 
Create Packages: Creating packages for larger jobs can be a great way to increase profits while also giving customers more value for their money. You could offer discounts or special features on projects that require more time or materials, like bundling window cleaning with exterior pressure washing or offering additional treatments such as moss removal at no extra cost. 
Set Competitive Rates: Don't forget to factor in all of your costs when setting your rates. Make sure to price your services competitively so you attract the right kind of customers and make a profit. It's also important to remember that your rates should reflect the quality of your work, so investing in high-quality materials and equipment is essential. 
Offer Discounts: Offering discounts can be a great way to get customers through the door. You could offer discounts on first-time services or package deals for larger projects, like residential exterior pressure washing with window cleaning included at 10% off regular rates. 
Consider Hourly Rates: Pressure washing jobs tend to vary in size, scope, and complexity, which means hourly rates are often more effective than flat fees for this type of work. You can easily adjust your rates to account for different types of projects and complexities, so you're always making a reasonable profit. 
Use Online Quotes: Using online quoting systems is a great way to streamline the process of pricing services and ensure consistent results every time. This not only helps save time and energy, but it also makes it easier for customers to get accurate estimates quickly and easily. 
Track Your Results: Keep track of what works and what doesn't when pricing pressure washing services. Analyze customer feedback and sales data over time to help you make informed decisions about pricing that will ensure long-term profitability for your business. 
By following these 7 tips, you can ensure your pressure washing business is successful and profitable. Remember to factor in costs, stay competitive, and keep track of what works for you so you can maximize profits and offer great value to customers. With the right approach, you'll be well on your way to setting up a successful pressure-washing business.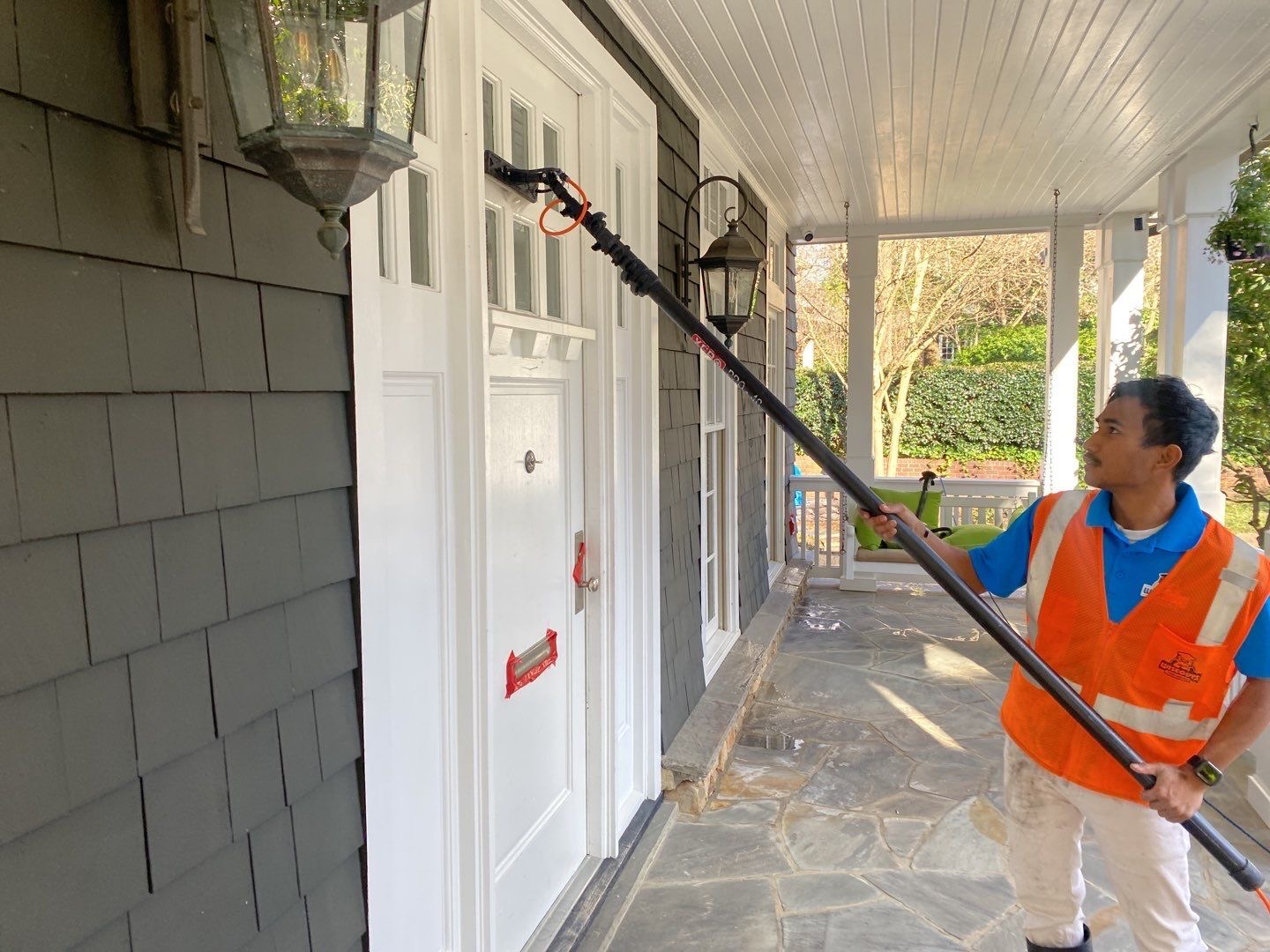 WiseGuys Pro-Wash
https://www.google.com/maps?cid=14964188319842587706
267 W Wieuca Rd NE STE 202, Atlanta, GA 30342
(404) 596-5334
https://wiseguysprowash.com/