Wise Guy Pro wash: The Provider of High-quality Pressure Washing Services
Maintaining the exterior of your home or business is no easy task. It requires a lot of time, effort and money to keep it looking its best. But with Wise Guy Pro Wash's professional pressure washing services, you can get the job done quickly and efficiently. Pressure washing is an effective way to remove dirt, debris, mold, mildew and other contaminants from hard surfaces such as concrete driveways, sidewalks and decks. With their state-of-the-art equipment and experienced technicians, Wise Guy Pro Wash can help restore your property back to its original condition in no time at all.
Not only does pressure washing make your property look great again but it also helps protect it against further damage that may be caused by these pollutants over time. Additionally, hiring a professional service will save you both time and money since they have the knowledge and expertise to do the job right without having to invest in costly materials or tools yourself.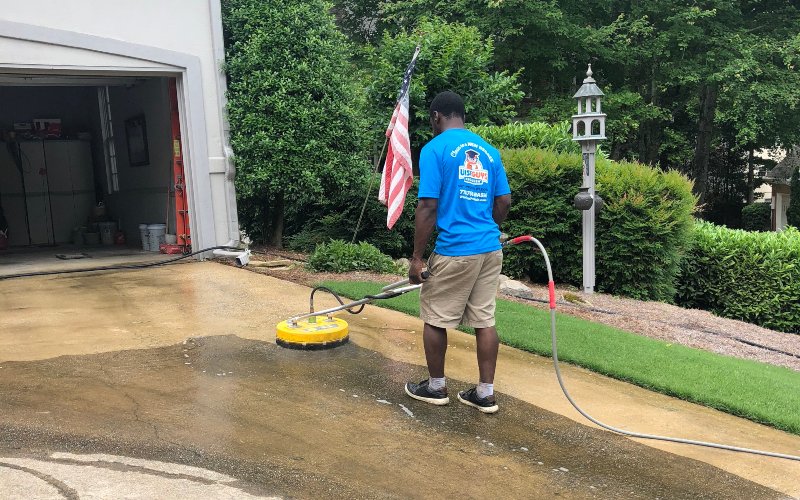 Here are some of the many benefits that come with using a professional pressure washing service from Wise Guy Pro Wash:
Effective & efficient cleaning: The professionals at Wise Guy Pro Wash understand the importance of proper maintenance and care for properties. Their expert technicians use specialized equipment and the latest cleaning techniques to ensure that your property looks its best all year round.  
Time saving: When you hire a professional pressure washing service, you can save yourself valuable time. Instead of having to do it yourself, you can trust that the job will be done right with little effort on your end. 
Cost effective: Investing in a professional pressure washing service from Wise Guy Pro Wash is an affordable way to keep your property looking clean and well maintained without breaking the bank.
Protection against further damage: Removing dirt, debris and contaminants from your property helps protect it from further damage that may occur if the contamination is left untreated. Pressure washing can help add years of life to your home or business by preserving its structural integrity. 
Long lasting results: Pressure washing is one of the most efficient ways to remove dirt, debris and other pollutants from hard surfaces and keep them looking like new for years to come. 
For all your pressure washing needs, trust the experts at Wise Guy Pro Wash. With their professional services, you can have peace of mind knowing that your property is in good hands. Contact them today for a free estimate and to learn more about how they can help make your life easier! 
By using the services of Wise Guy Pro Wash, you don't just get an improved look for your home or business; you are also taking the necessary steps towards proper maintenance and care. Professional pressure washing not only makes your property look great, but it also helps protect it against further damage caused by contaminants over time. To keep your property looking its best all year round, contact Wise Guy Pro Wash today!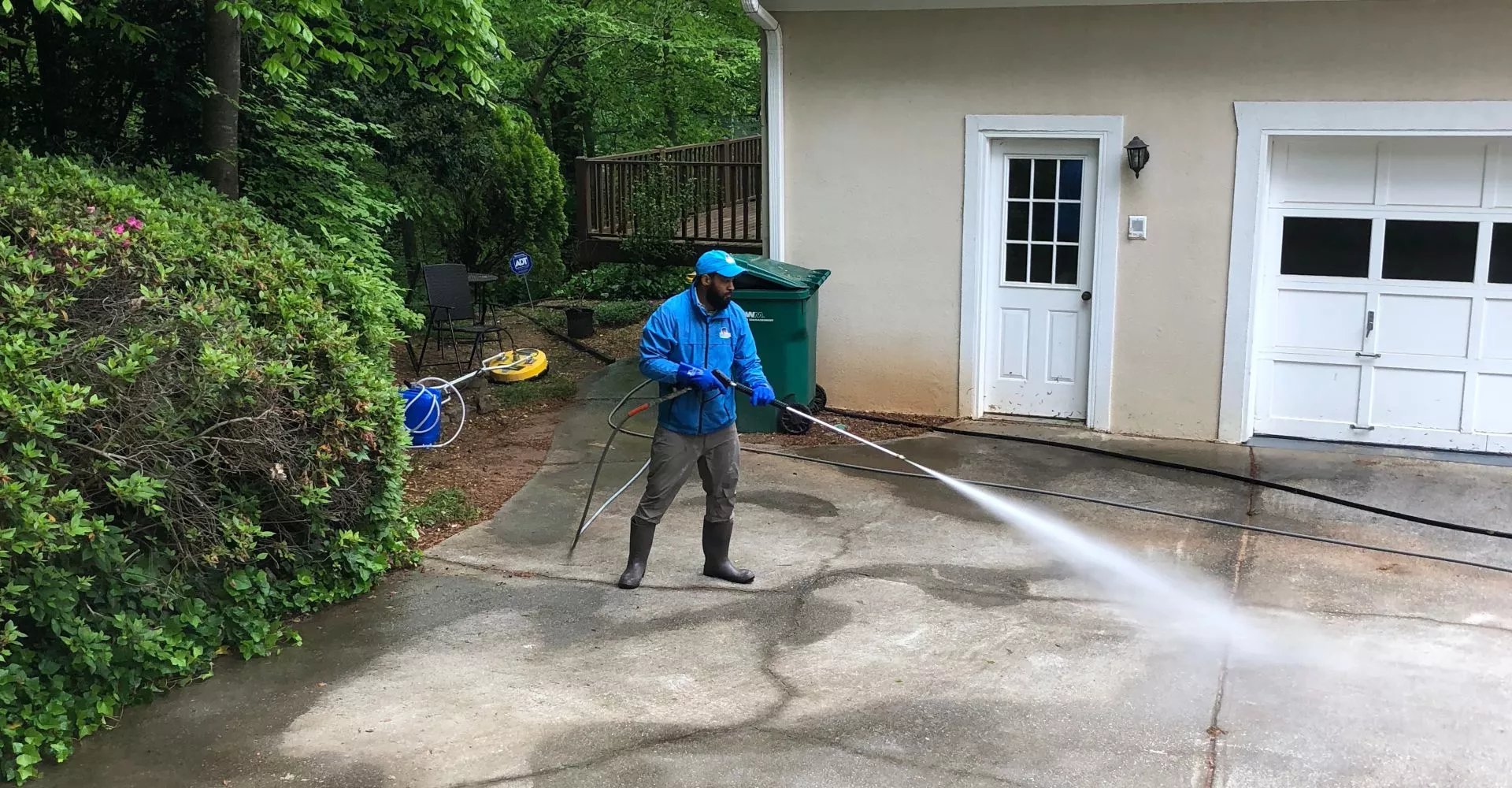 WiseGuys Pro-Wash
https://www.google.com/maps?cid=14964188319842587706
267 W Wieuca Rd NE STE 202, Atlanta, GA 30342
(404) 596-5334
https://wiseguysprowash.com/