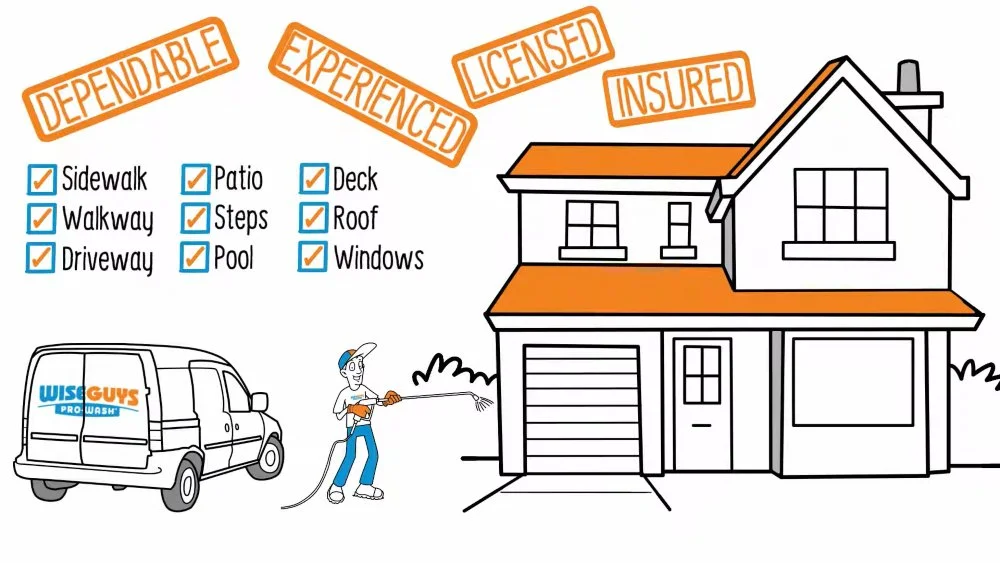 Subscribe to our YouTube Channel
Wesley Bloeme and his team have the experience needed to quickly and thoroughly take care of roof stains, dirty siding, moldy decks and sidewalks. They offer residential and commercial services – including government buildings, hotels, parking lot structures and more. There is no job, too big or too small.
Contact Us For A Free Estimate
Please select a valid form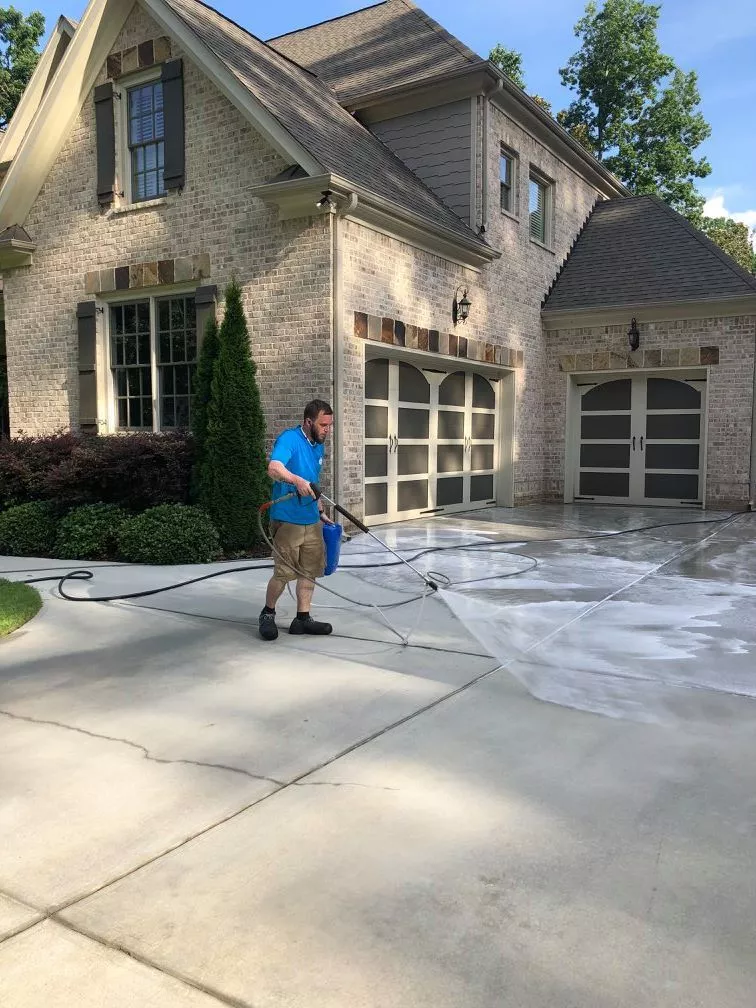 Why Choose WiseGuys Pro-Wash?
Our Average Contact Form Response Time is 15 Minutes.
We invite you to fill out the form below.
Please select a valid form