Expert Deck & Fence Cleaning Atlanta
Curb appeal should start at your property line. With a deck and fence cleaning service from WiseGuys Pro-Wash, you're getting the quality your exterior needs to max out your pride in home sweet home.
#1 Deck & Fence Cleaning and Wood Restoration in Atlanta
A Tailored Cleaning Solution
Every property is different. And our job is to tailor our pressure washing solution to the specific needs of your space. When you choose WiseGuys Pro-Wash, you can count on a completely customized pressure washing solution. But you can also count on quality that lasts. We offer: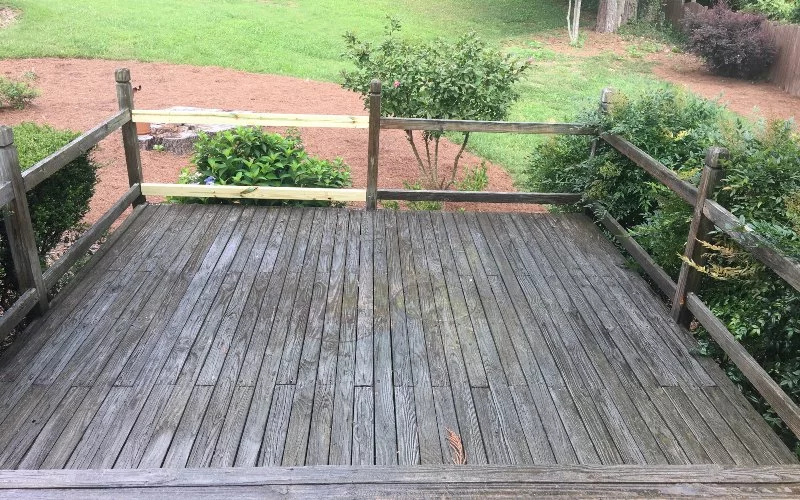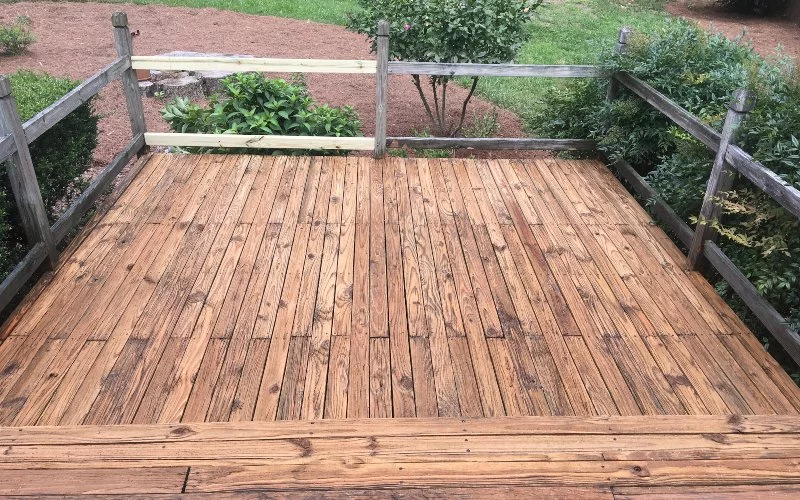 Is A Dirty Deck Hazardous?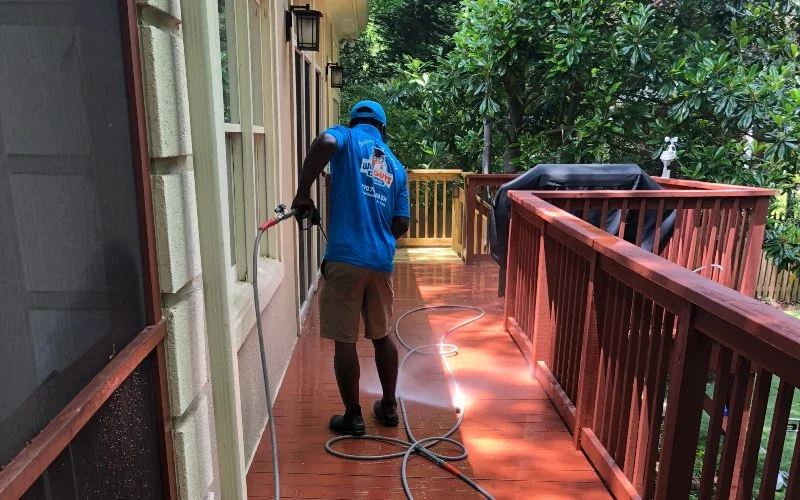 The ugliness of your unclean fence and deck may be a drain on the eyes, but the hazard of keeping it unclean can be even more stressful. You may be faced with an unnecessary health risk if you continue to overlook the uncleanliness of your deck. The strain of regret from not having your fence or deck professionally cleaned will eventually take a toll.
What are the health concerns beneath the surface?
For your professional deck & fence cleaning call our WiseGuys professionals today.
Click or call today for a free, no-obligation quote. We'll get you scheduled ASAP and you can look forward to a cleaner home.
One Service & A Myriad Of Benefits
There are plenty of perks to routine property maintenance. But when it comes to your fence and deck, it has a make-it-or-break-it impact on three important values.
A clean deck and a spotless fence system set the stage for the rest of your property. When you turn to WiseGuys Pro-Wash, your property looks picture-perfect – and you don't have to raise a finger!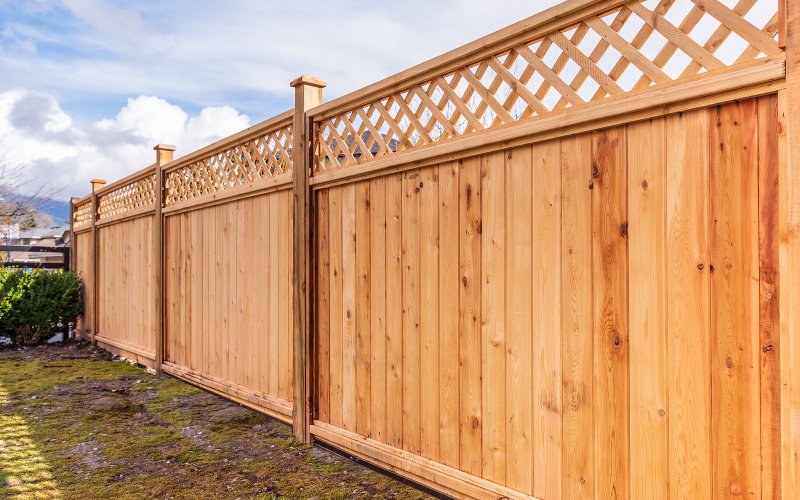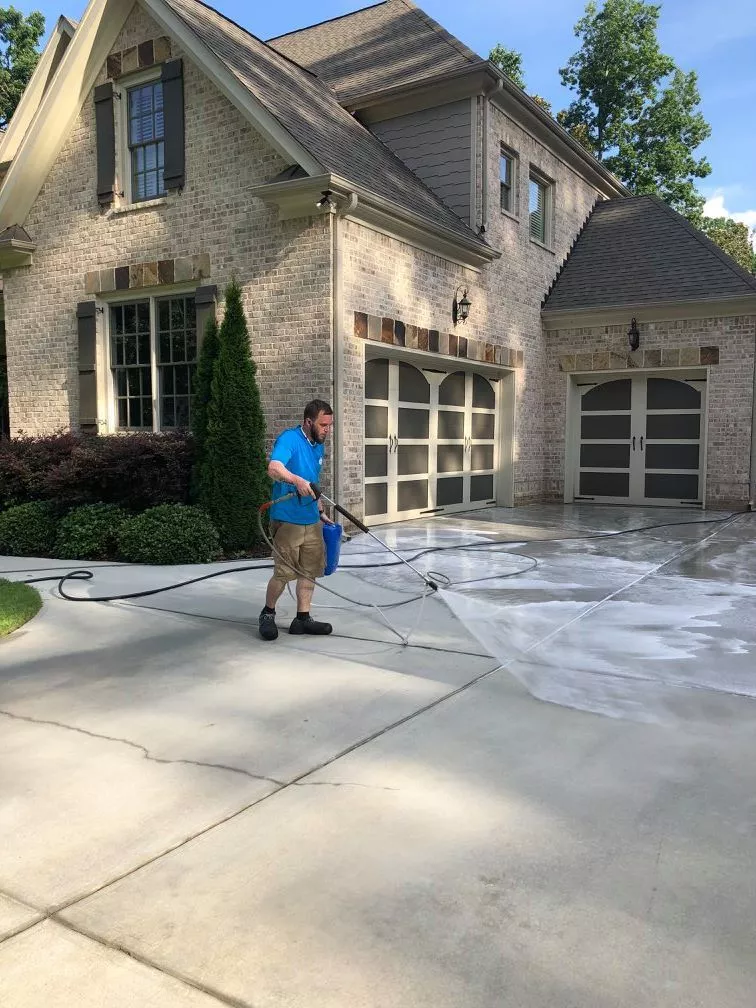 Why Choose WiseGuys Pro-Wash?
Working With Us Is Easy as 1, 2, 3
Contact us today to get your estimate and to schedule a visit.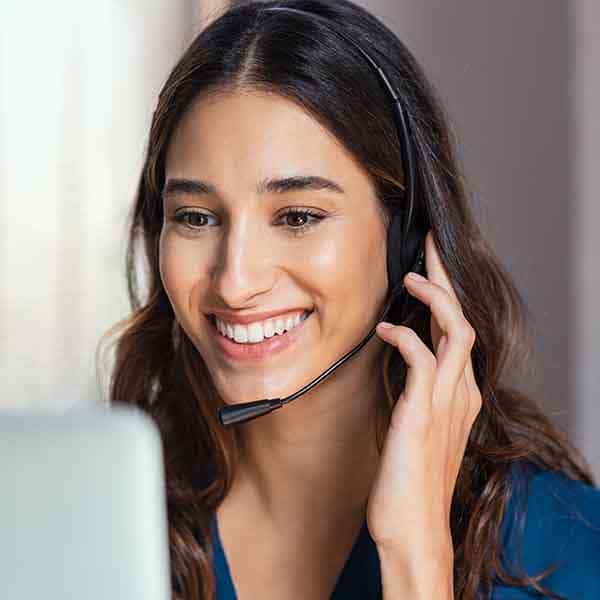 Estimates are always free! Call today to talk to an elite customer service staff member.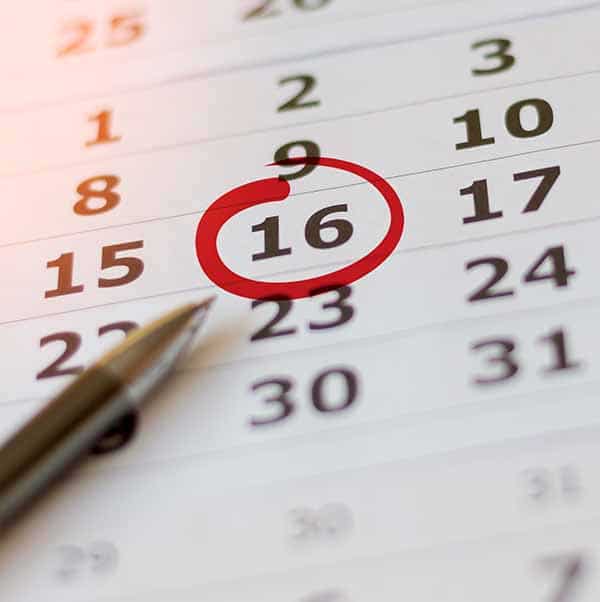 With scheduling made easy, you'll be able to pick a time that works for you. Your time is valuable. We get it!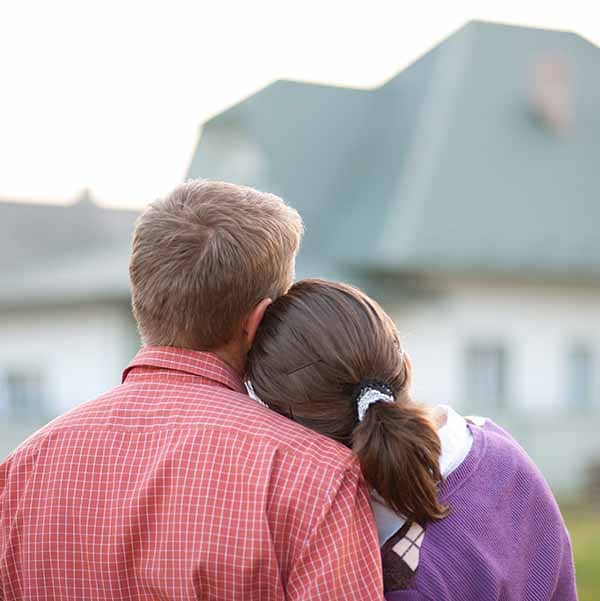 Rest easy knowing experts are doing the job for you and take back your time.