5 Tips for Choosing the Best Power Wash House Service Provider
When it comes to power wash house service, you want to make sure you choose a reliable and trustworthy service provider. After all, power washing is an important part of maintaining the exterior of your home and keeping it looking its best. It's also important that the job be done properly so that no damage is caused to your property or possessions in the process. With these considerations in mind, here are five tips for choosing the best power7 wash house service provider for your needs.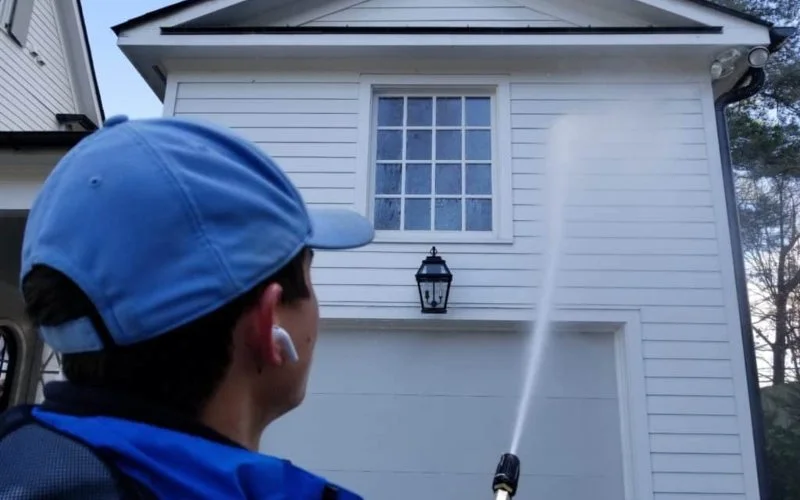 Check Reviews: Reviews are a great way to find out how trustworthy and reliable a power washing service provider is. Look for reviews from past customers and get a sense of how well they handle their business. You should also check to see if there have been any negative reviews or complaints about the service provider. This will help you make an informed decision about which service provider will be the best fit for your needs.
Price: Price is always an important consideration when it comes to selecting any type of service provider. Be sure to get quotes from several power washing service providers so that you can compare prices and find the most cost-effective option. This will help you to get the best value for your money.
Experience: When you're selecting a power washing service provider, you want to be sure that they have the experience and expertise necessary to do the job correctly. Ask for references and find out how many years of experience they have in the field. This will help you determine whether they're the right fit for your needs. It's also important to make sure that they're licensed and insured so that you know your property is protected in case of any unforeseen issues.
Insurance: Make sure that your power washing service provider carries the right types of insurance to protect your home and property. This will ensure that if something goes wrong during the service, you won't have to worry about covering any damages. It's also a good idea to ask for proof of insurance before you agree to any contracts.
Reputation: Ask around your neighborhood or online to find out what other people think of the power washing service provider. If the company has a good reputation, then you know that they can be trusted to do quality work. This will give you peace of mind that your property is in good hands.
These five tips will help you choose the best power wash house service provider for your needs. Be sure to research different providers and compare their prices, experience, insurance, and reputation before making a final decision. This will ensure that you get the highest quality service at the best price possible. 
By following these five tips, you'll be able to find the best power washing service provider for your needs. Once you've chosen a reputable and reliable service provider, you will be able to rest easy knowing that your home is in good hands.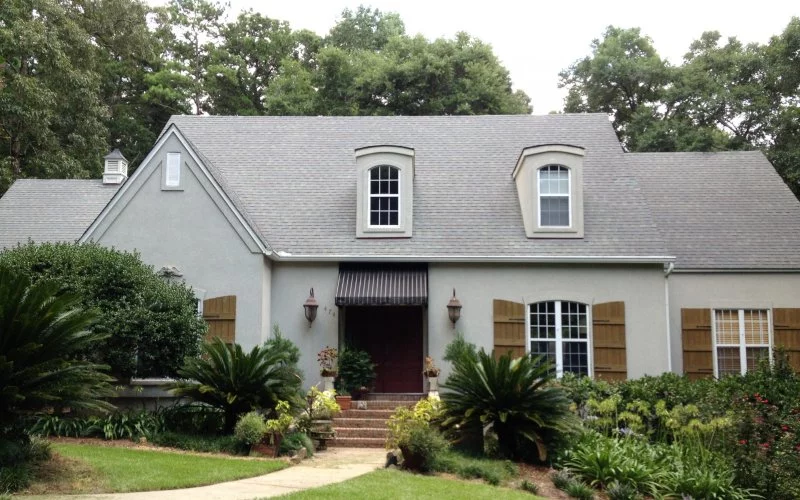 WiseGuys Pro-Wash
https://www.google.com/maps?cid=14964188319842587706
267 W Wieuca Rd NE STE 202, Atlanta, GA 30342
(404) 596-5334
https://wiseguysprowash.com/