How to Find the Best House Washers Company in Your Area
When it comes to maintaining the look of your home, regular house washing house is essential. Not only does it keep your property looking neat, but it can also help protect against damage from dirt and grime buildup. Unfortunately, finding a reputable house-washing company in your area can be tricky. To make sure you get the best service for your money, you need to do some research before choosing a house washers company. In this article, we'll discuss what factors to consider when researching companies, how to evaluate their services, and how to decide which one is right for you.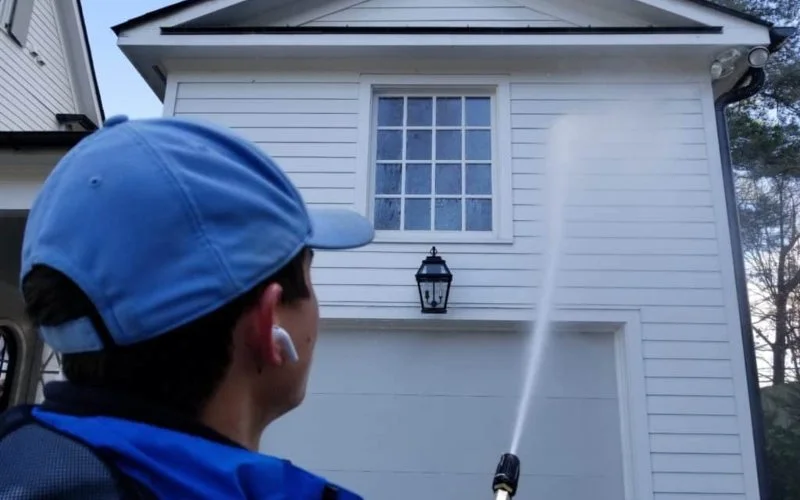 Once you've narrowed down your list of potential house-washing companies, you'll want to evaluate the quality of their services. Ask for a free estimate so that you can see what they recommend cleaning and what other services they offer. If possible, ask for references from customers who have used the company in the past. This will give you an idea of how reliable and professional the company is. Additionally, look for any special certifications or awards that the company may have earned – this demonstrates their commitment to providing quality service.
Regular house washers is essential for maintaining the look of a home and protecting it from damage due to dirt and grime buildup. Without regular cleaning, dust, mold and mildew can accumulate on walls and other surfaces, causing them to appear dull and dingy over time. Keeping your home clean also reduces allergens that can make you or your family members ill. For these reasons, it's important to hire a professional house-washing company that can provide quality services at an affordable price. 
Finally, you'll want to consider your preferences when it comes to selecting a house washing company. Are you looking for a more affordable option or do you prefer high-end services? Do you value convenience or are our customer service ratings as important? Taking the time to think about these questions will help you make sure that you're choosing a company that can meet your needs.
To sum it up, finding the best house washers company in your area requires research and evaluation. Consider licensing and insurance paperwork, reviews from past customers, pricing structure, and special certifications when researching companies. Additionally, ask for a free estimate to compare services offered by different companies and ask for references to get an idea of how reliable they may be. Finally, take into account your preferences so you know exactly what you're looking for before making a decision. By following these steps, you can find the perfect house washing company that will keep your home looking its best at all times.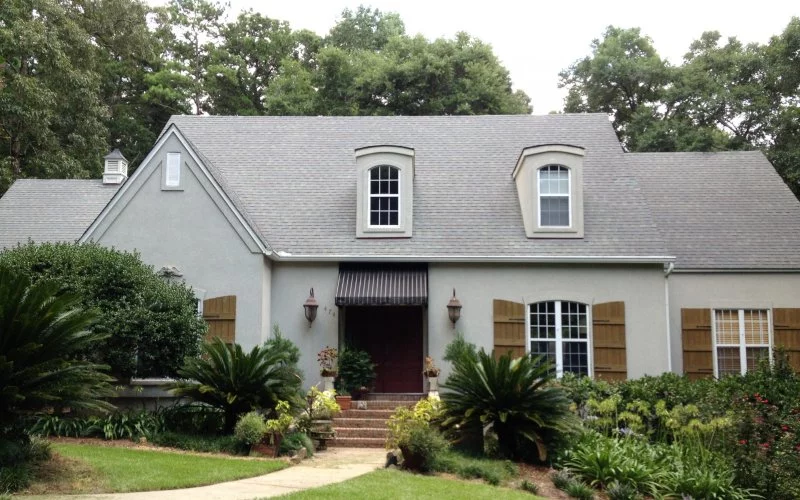 WiseGuys Pro-Wash
https://www.google.com/maps?cid=14964188319842587706
267 W Wieuca Rd NE STE 202, Atlanta, GA 30342
(404) 596-5334
https://wiseguysprowash.com/