Easy 9 Ways to Instantly Improve Your Curb Appeal Of Home
When it comes to your home, first impressions count. From the moment someone passes by or visits your house, they will be forming an opinion about its overall appearance. There is 9 ways to instantly improve your curb appeal of home is so important – it can add significant value to your property and give you a sense of pride. 
Fortunately, there are some easy ways to instantly boost the curb appeal of any home without breaking the bank. From adding plants and trees to upgrading outdoor lighting fixtures, painting accents on doors and walls, installing a new mailbox, refreshing driveways with sealers and more – these tips can help create an inviting atmosphere around your residence that visitors will appreciate!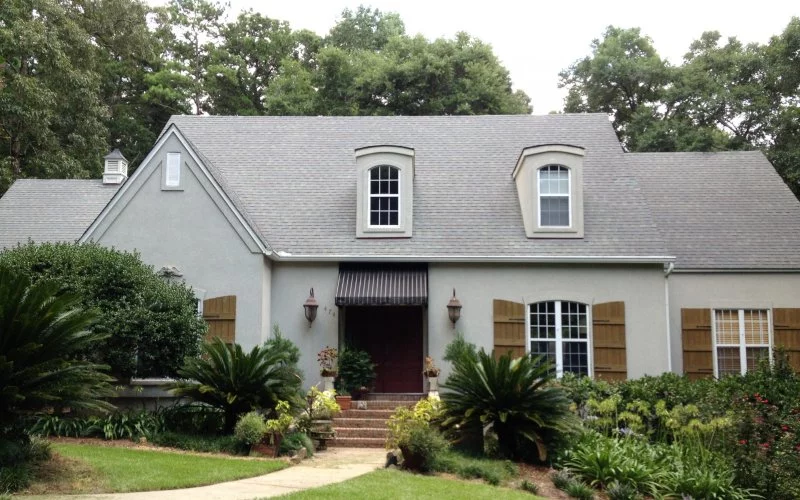 Here are the 9 tips:
Plant Trees: Planting trees in your yard is a great way to instantly add some curb appeal. Larger trees offer shade, while smaller ones can provide color and texture to the landscape. Plus, they can increase property value by as much as 10-15%. 
Upgrade Outdoor Lighting Fixtures: Switching out dated porch lights and other outdoor lighting fixtures for modern LED options will give your home a more contemporary feel and serve as an attractive feature from the street. 
Paint Accents: Painting accents like doors, shutters, window frames and trim will bring out the architecture of your house and make it look more put together from the outside. Choose bold colors that contrast with your siding for the most impact. 
Install a New Mailbox: Installing a new mailbox can make a big difference in your home's overall appearance. Choose one with a modern design that reflects the style of your residence and adds to its curb appeal. 
Refresh Driveways with Sealers: If your driveway is cracked or weathered, you can give it an instant facelift by applying concrete sealer or asphalt sealer. This will help protect the surface from further damage, while also making it look new again. 
Add Planters and Containers: Adding planters and containers filled with colorful flowers or plants around your front porch is an easy way to brighten up any entrance. Choose a few different plants that will thrive in your area and can withstand the elements. 
Add Outdoor Furniture: Investing in outdoor furniture is an easy way to make your front porch or patio more inviting and help create a cozy atmosphere. Look for pieces made from durable materials like wicker, metal, or teakwood that can withstand any weather conditions. 
Install Vinyl Siding: If you're looking to give your home a complete makeover, consider installing vinyl siding. It's low maintenance and comes in a variety of colors so you can customize it to fit the style of your home perfectly. 
Hang Wreaths on Doors: Nothing says 'welcome' like a wreath hanging on your front door. Choose one with colors that coordinate with the rest of your house, and it will instantly boost your home's overall curb appeal. 
Improving the curb appeal of your home doesn't have to be expensive or time consuming. Following these nine tips can give you an instant boost in value and make your home look more inviting from the outside! With just a few simple changes, you can transform the appearance of any residence while also increasing its resale value.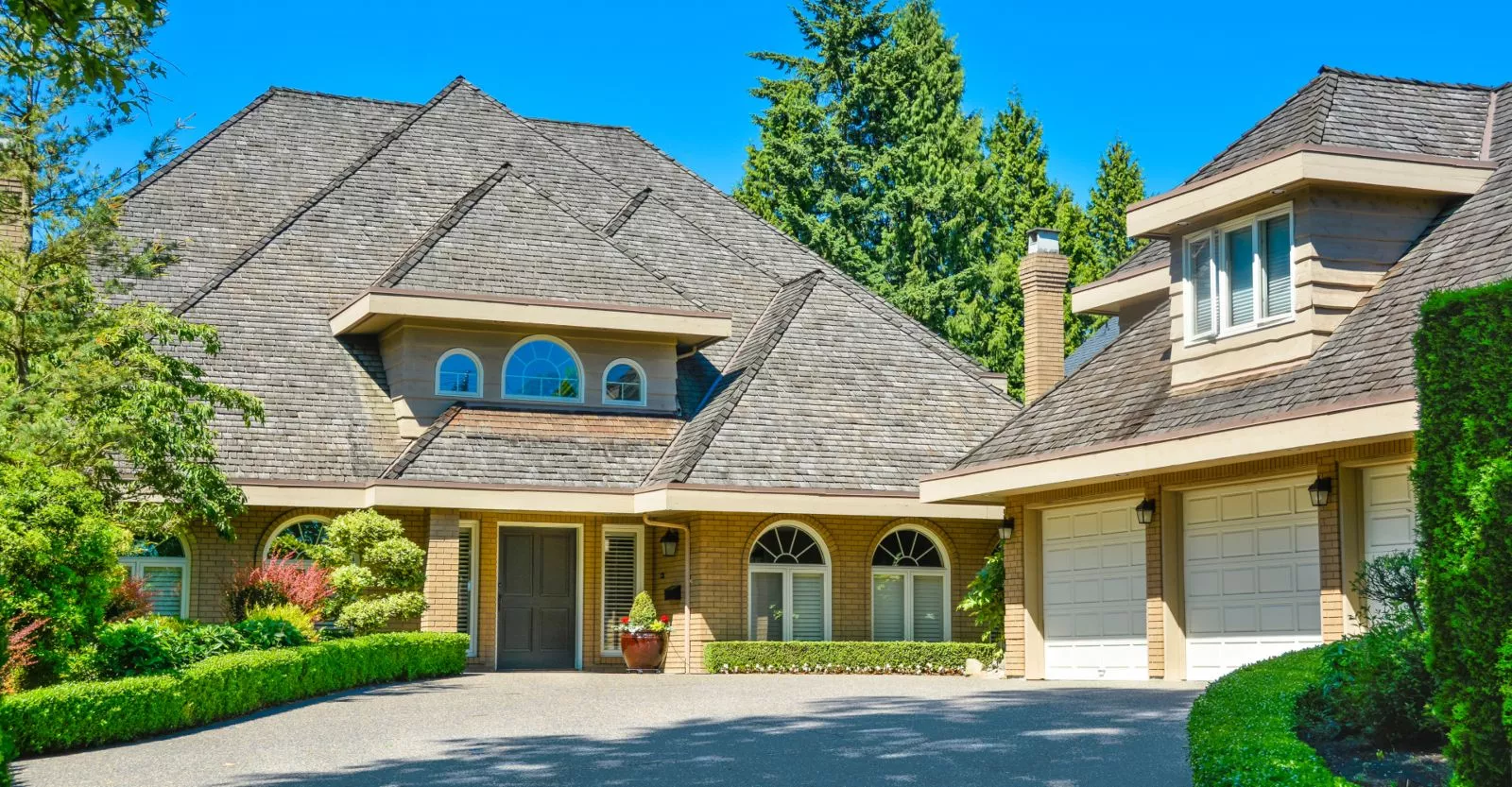 WiseGuys Pro-Wash
https://www.google.com/maps?cid=14964188319842587706
267 W Wieuca Rd NE STE 202, Atlanta, GA 30342
(404) 596-5334
https://wiseguysprowash.com/